Employee Time Clock

by
Russell Moore
March 9, 2018
The Employee Time Clock is a powerful new way to clock in or out your employees. Previously in Adilas each user had to login to their own computer to clock in or out. The new employee time clock resolves this issue. Just set up one…
General News and Updates, Help Files, Support

0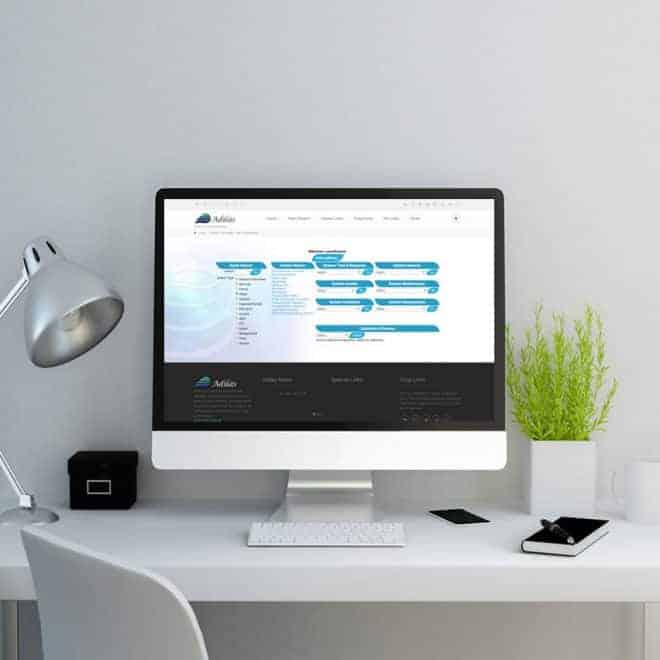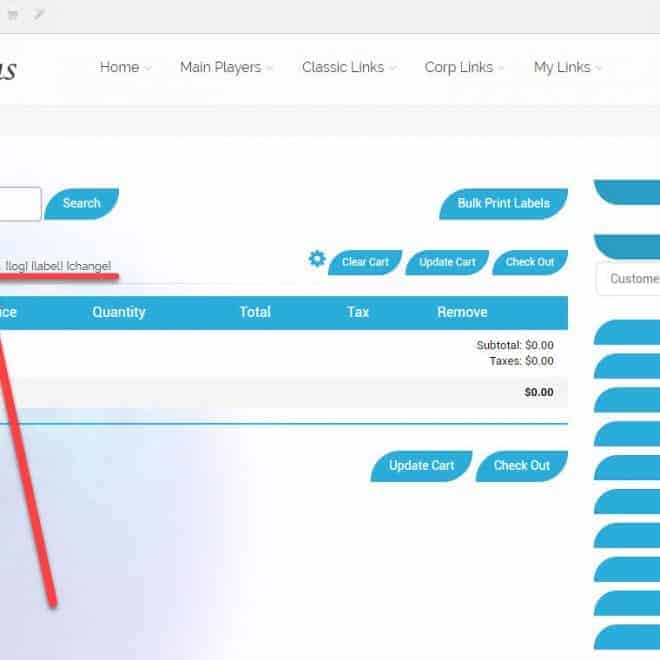 Customer Quick Cart

by
Russell Moore
December 21, 2017
This is a new feature that allows you to select a customer quickly, and add them to a new cart. Customer Quick Cart 1.  Locate and click on the cart button on the header. 2.  Select the field name called "Customer Name". 3.  Start typing…
General News and Updates, Tips and Tricks

1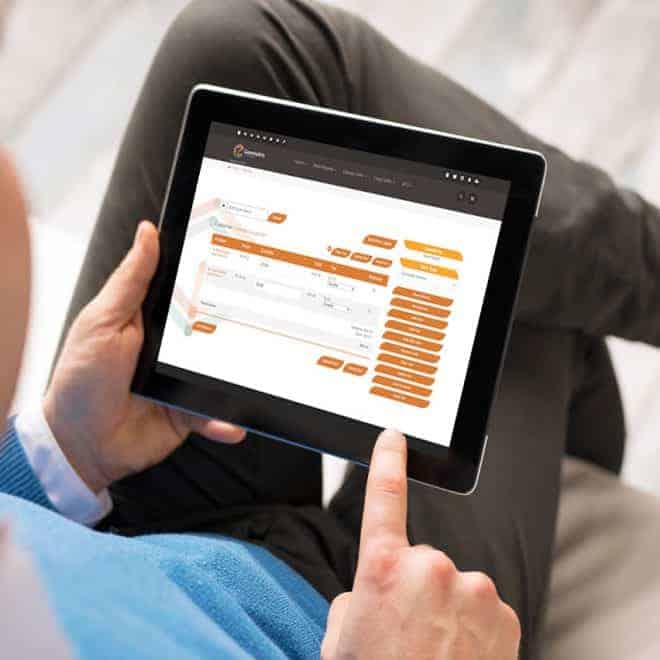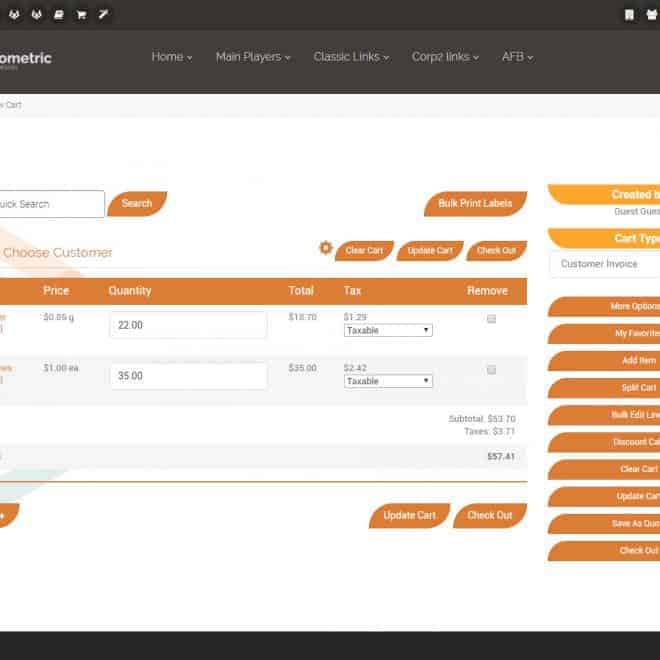 Adilas Kush Cart
This new cart is a slimmed-down version of the Adilas classic cart. If you're curious and want to try this new cart out follow these instructions. Written instructions below Get your administrator to make the card active for your Corporation 1.  Start by going to…
General News and Updates, Help Files, Support

0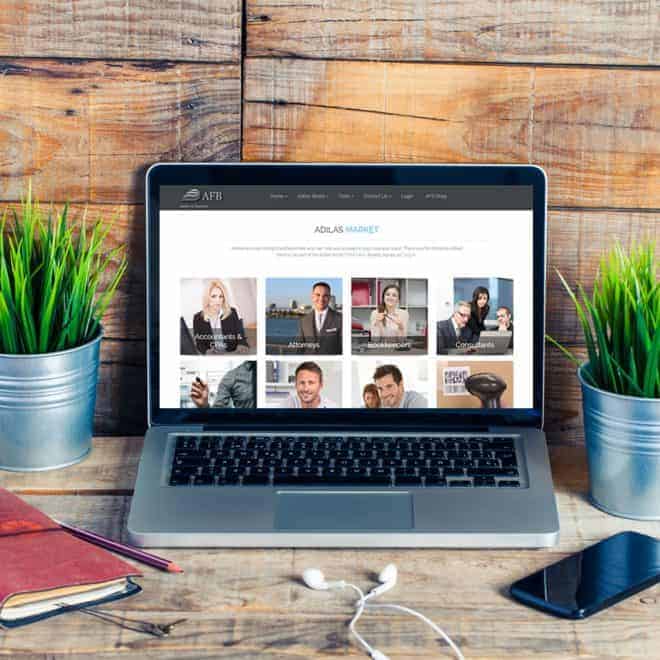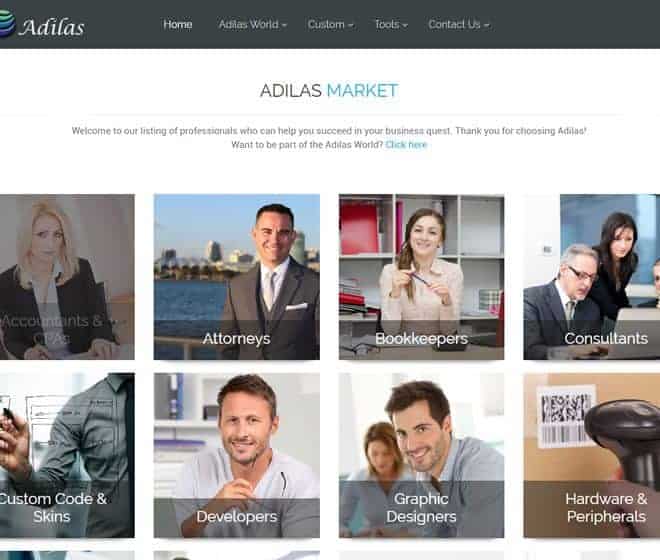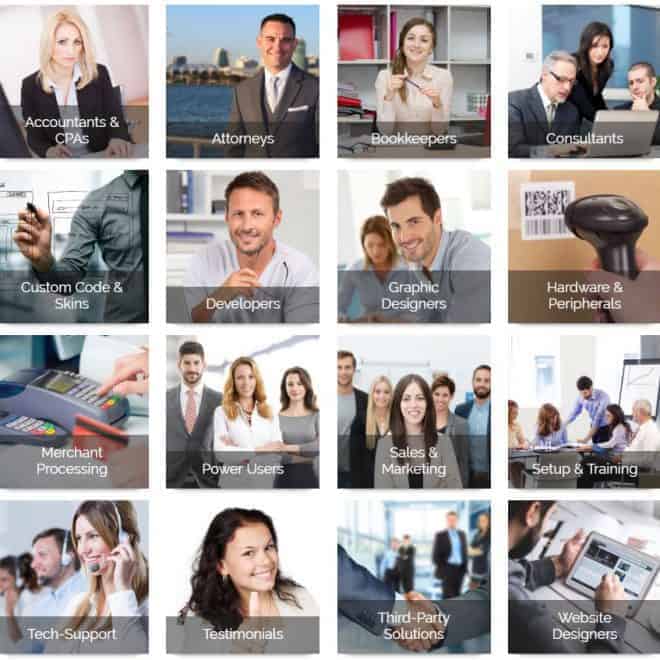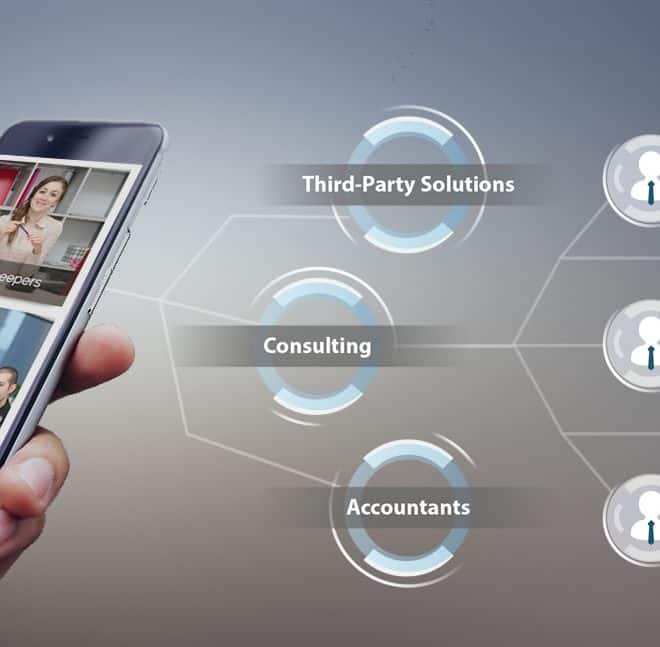 Adilas Market

by
Russell Moore
August 22, 2016
The Adilas Market Is a networking environment for Adilas base solutions, customers, and individuals. It allows those who know Adilas to network together to provide successful business relationships. Resources Adilas Market Adilas Market Profile *** Note that as of 3/1/2018 That AFB, the previous owners of…
Adilas E-commerce

by
Russell Moore
July 15, 2016
Welcome to the new Adilas E-commerce. This new feature is packed full of settings, over 150 new settings for the E-commerce. E-commerce Resources Adilas E-commerce Market Profile Internal Adilas Setting Page: Most complete resource for the Adilas E-commerce as of 3/15/2018. Classic Theme: Classic Homepage…
Sub Inventory Export to Excel
Sub Inventory Export to Excel Click to view PDF On any three of the advanced searches – Invoices, PO's, and Inventory. Choose the category Filter and view or export Attributes Then select the attribute filters and the report type view web or excel
Choose Your Shopping Cart

by
Russell Moore
April 13, 2016
Choose your Shopping Cart ? From the Manage Corp Info Page Select 'look and feel' Then select the Shopping Carts that you wish to enable. Then under 'my settings' each person can select their own cart
General News and Updates, Support, Tips and Tricks

0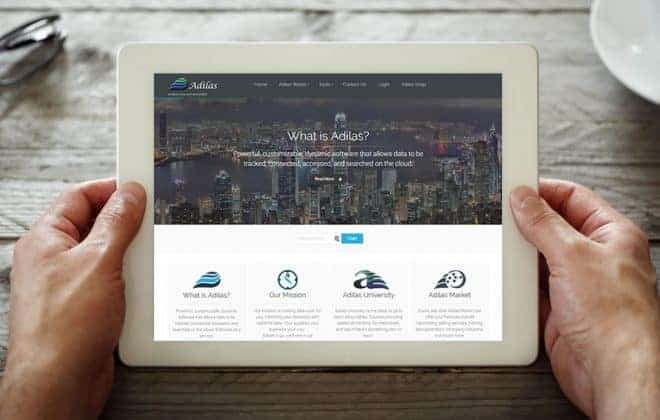 Corp Payment Type Options

by
Russell Moore
April 13, 2016
Payment Type Options. Click to view PDF From the Classic Homepage Select Manage Corp Info Then 'more options' and choose select money type settings
General News and Updates, Help Files, Support, Tips and Tricks

0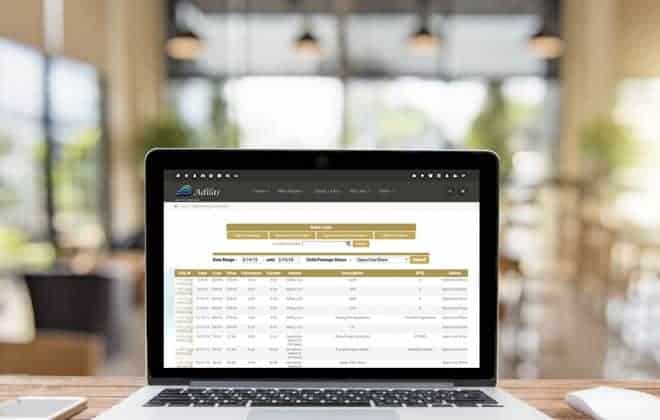 Sub Inventory – Child Core Values

by
Russell Moore
April 11, 2016
Search Child Core Values From the Reports Homepage Click on the 'core values – subs' link Or – Click on the excel icon Core Values – Child/Sub Inventory Choose Date Range Choose Status Quick Search Parent or Child RFID
API Connection Update

by
Russell Moore
March 10, 2016
API connection update. Click to view  Informational Videos Directions to open the API Connect with other systems!
Bulk Edit PO Line Items

by
Russell Moore
March 5, 2016
Bulk Edit PO line items. From the 'edit line items' view on any PO Click on the 'bulk edit lines' button at top Or Click on the [bulk edit lines] link in the middle of the PO Edit View Fields are open Edit as desired…
Direct Deposit

by
Russell Moore
February 25, 2016
Direct deposit is now available as a payroll payment option! Click to view PDF Direct Deposit Payroll Payment Method Customized to your Bank One time setup fee of $400 Contact Will Hudson 385.549.7690 Or click below to email adilas. Request
General News and Updates, Help Files

0
For Your Information
Please note that the "General Search" only brings up "General News and Updates" category items. If you are looking for something specific please use the search options available on this side panel.
Recent Posts
Employee Time Clock
Customer Quick Cart
Adilas Kush Cart
Adilas Market
Adilas E-commerce
Categories
General News and Updates (17)
Help Files (5)
MJ News and Updates (2)
Support (5)
Tips and Tricks (3)
Tags
Adilas Market
API
Bio Track
Cart
E-commerce
Metrc
PO
Snow Owl
Sub Inventory
Adilas Archives
Adilas Archives
Select Month
March 2018 (1)
December 2017 (1)
May 2017 (1)
August 2016 (1)
July 2016 (1)
June 2016 (1)
May 2016 (1)
April 2016 (3)
March 2016 (3)
February 2016 (4)
October 2015 (1)
September 2015 (1)
Adilas Archives Year
Adilas Archives 2018
Adilas Archives 2017
Adilas Archives 2016
Adilas Archives 2015
News and Update Feeds