Everything You Need Under One Roof
Adilas is Your All-Inclusive ERP Software Solution
Everything You Need Under One Roof
Adilas is Your All-Inclusive ERP Software Solution
We offer free demos of our software to anyone
who is interested in our products!
Need An
Industry Specific

Solution?
We Can Do It All By Creating
Awesome Custom Solutions!
Do You Need A
Custom
Solution? If It's Not Listed Above, We Can Wire It Up!
What Our Customers Are Saying
Adilas has made organizing and keeping accurate records much easier!
~ Nikoma Henkels, High Q LLC
What Would It Be Like If All Of Your Management Systems Were In
One Place & They All Shared Data

Seamlessly?
Picture this: a software that combines all of your business' locations, operations, and financials into one, dynamic platform. Even better, imagine if those operations and financials communicated to each other and flowed effortlessly onto your balance sheet everyday. Well, stop imagining and start achieving! You have found your solution to saving you time and money - introducing A.D.I.L.A.S. - where All Data Is Live And Searchable."
All
Included

, At

No Additional Cost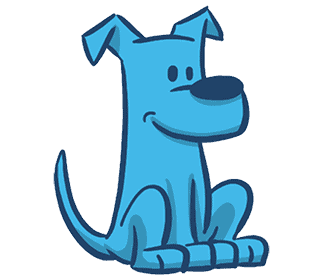 Our blue dog avatar, ADI, is the mascot of Adilas, and encompasses what we are comprised of - a trustworthy, invaluable, and loyal sidekick for your business. She's always ready to help!
Solutions For
Every

Business
We Like To Call Our Main Business Solutions Our
12 Main Players
Adilas comes fully ready to play with everything built-in! A CRM solution and e-Commerce platform to engage with your customers, inventory/stock management to stay organized, HR solutions to keep your employees happy, project/time management to optimize your daily workflows, and access to your financials and accounting to maintain the overall health of your company. Our low cost enterprise software platform provides every tool needed to make your data work harder for your business, so you don't have to.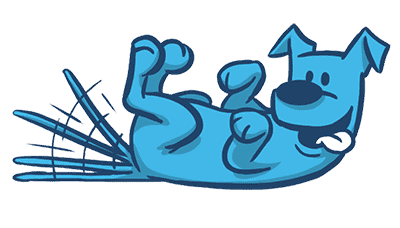 Sign Up For Our
Newsletter
to find Out What Is
New & Exciting
At Adilas and get our
Exclusive IRS Audit Guide for FREE
!
No spam, just great stuff. We promise not to sell your information in any way. You will only receive emails about Adilas updates, news, contests & promotions.
Adilas Has A Lot To Offer, But These Are Some Of ADI's Best Tricks!
Let ADI put her nose to the cloud to search for any data point within the system. Search for invoices, customers, expenses, deposits, and much more by utilizing our Quick Search feature.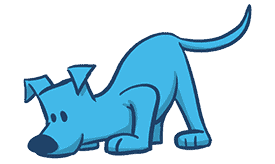 After you put ADI to work searching for your data, she will quickly locate and retrieve your data for you. Once retrieved, you can choose to view, edit, export, and/or analyze your data for your specific needs.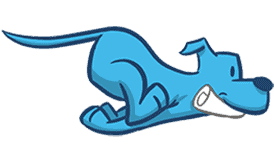 We have multiple interfaces to choose from, to customize your user experience and help improve daily workflows for each of your departments. ADI is a great companion that you will want by your side, every step of the way.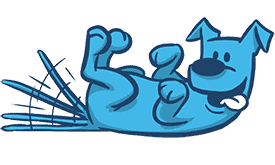 ADI will safely "bury" your data into our secure servers. We have over 100 different user permissions to safeguard your data, yet still provide your employees with the access they need to perform their duties responsibly.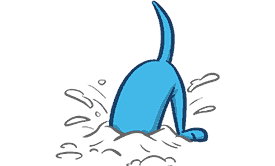 Allow ADI to neatly store and sort your inventory for easy access and viewing. Your organized items will display beautifully on your E-Commerce platform, which comes included with your Adilas account!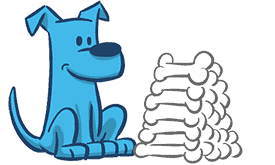 This is only the beginning, ADI can do so much more for you! We can help you make any aspect of your business easier and more efficient. If we don't currently have a solution to help you, we can build it. We have been building custom solutions for customers for more than 20 years. Feel free to reach out to us for a free demo, or if you would like to talk about a custom solution for your business!
What's Happening At Adilas? Check Out Our
News & Updates

!
Are You Ready To
Check Out

Adilas?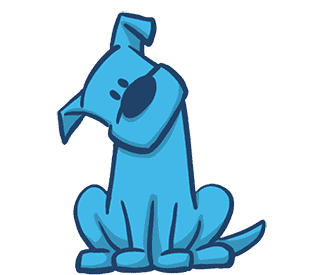 Can I Schedule You A
Demo

?