Kick off your sales process and identify potential leads by incorporating our quote management tool into your company's operations. Quickly generate quotes for your goods or services by linking them to your customers for easy tracking and reporting. Categorize your line items for better detail and provide exact costs for taxes, discounts, and shipping. With Adilas' cloud-based technology, your entire sales team can stay up to date with your company's lead generation and quickly convert them into a profitable sale.
Unlimited Quote Capability
Assign To Specific Customers
Provide In-Line Details For Items
Email Quotes or Print To PDF
Convert To Payable Invoice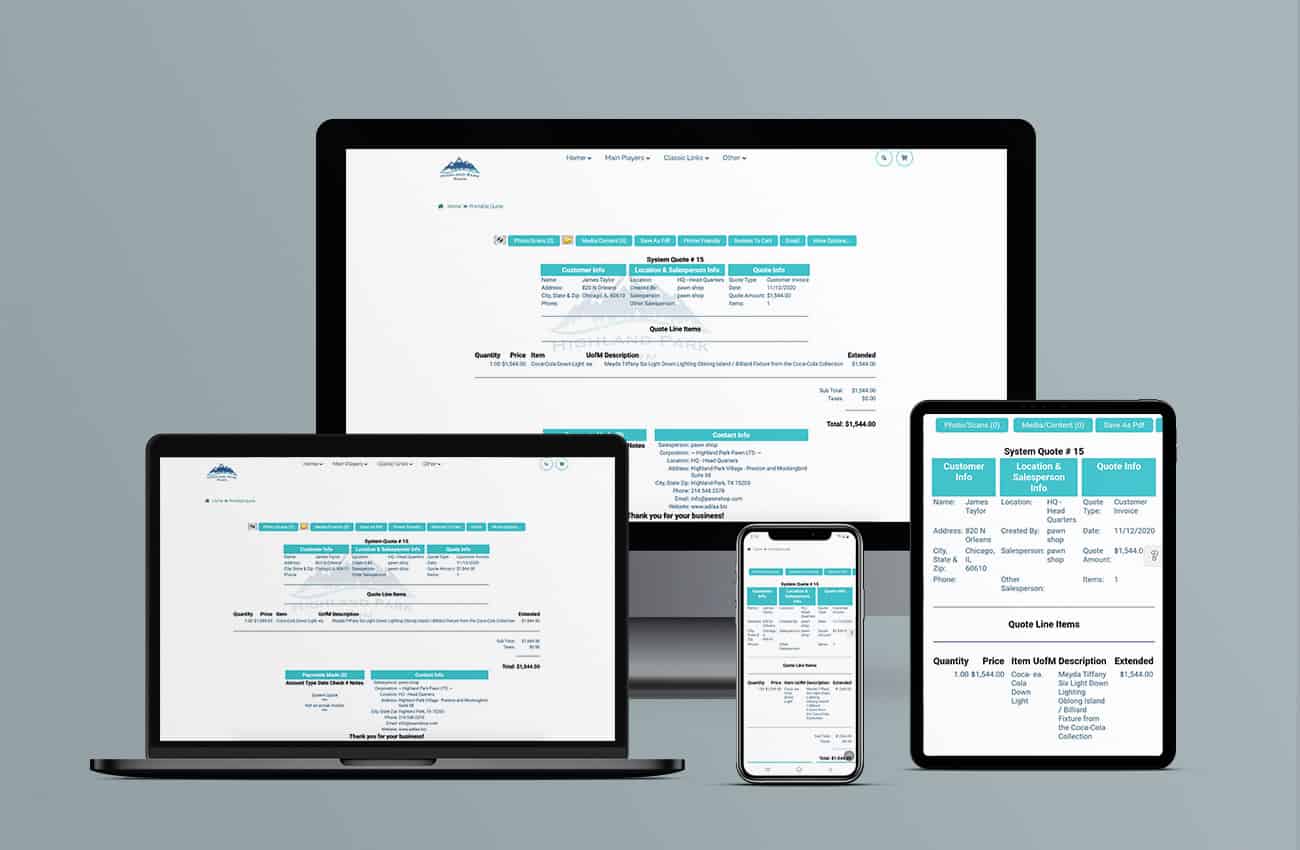 Learn How Adilas Can
Help Your Business

?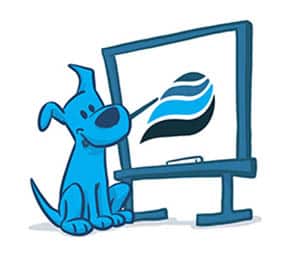 Can I schedule You A
Demo

?