Administrators can set up specific departments to assign each of their employees and manage individual payroll settings such as hourly rates, overtime, commission, and tax settings. Each user is given a unique login ID and authorized specific permissions. These permissions allow an employee to have access to the full system or only to specific components, while simultaneously tracing the history of its users and business processes.
Customization
is the name of the game with Adilas. Your Adilas system can match the look & feel of your company including color scheme, logo, watermark, and more. Each user's system can be customized to correlate with their role inside the company, including default interfaces, go-to landing pages, top links for quick access outside the system, and so much more.
Match Company Look & Feel
User & Corporation Settings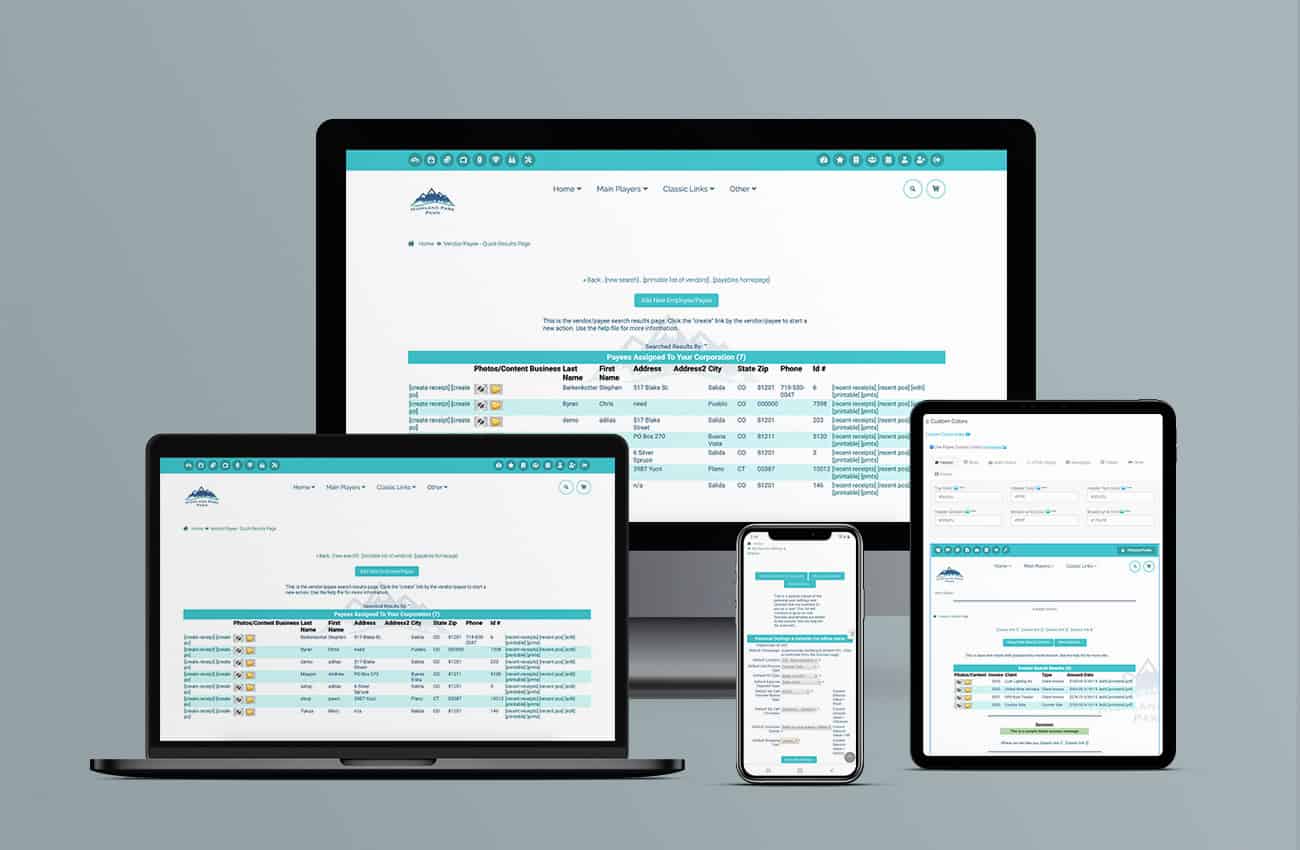 Learn How Adilas Can
Help Your Business

?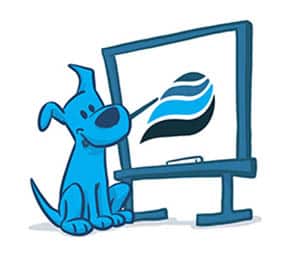 Can I schedule You A
Demo

?