Time & Project Management
Adilas' time and project management system is ready to supervise your company's time related data needs. Create custom templates to track specific timelines such as in-house projects, specific employee engagement, individual customer appointments, and so much more. These templates can be assigned specific start & end dates/times, target dates, priority ranking, customer assignments, user assignments, color coding and action logs. Think of these time templates as cookie cutters, shape once and use limitless!
Employee Clock-In/Clock-Out
User & Customer Assigned Tasks
Project Tracking & Budgeting
Estimate Project Completion
Time Calculations For Billing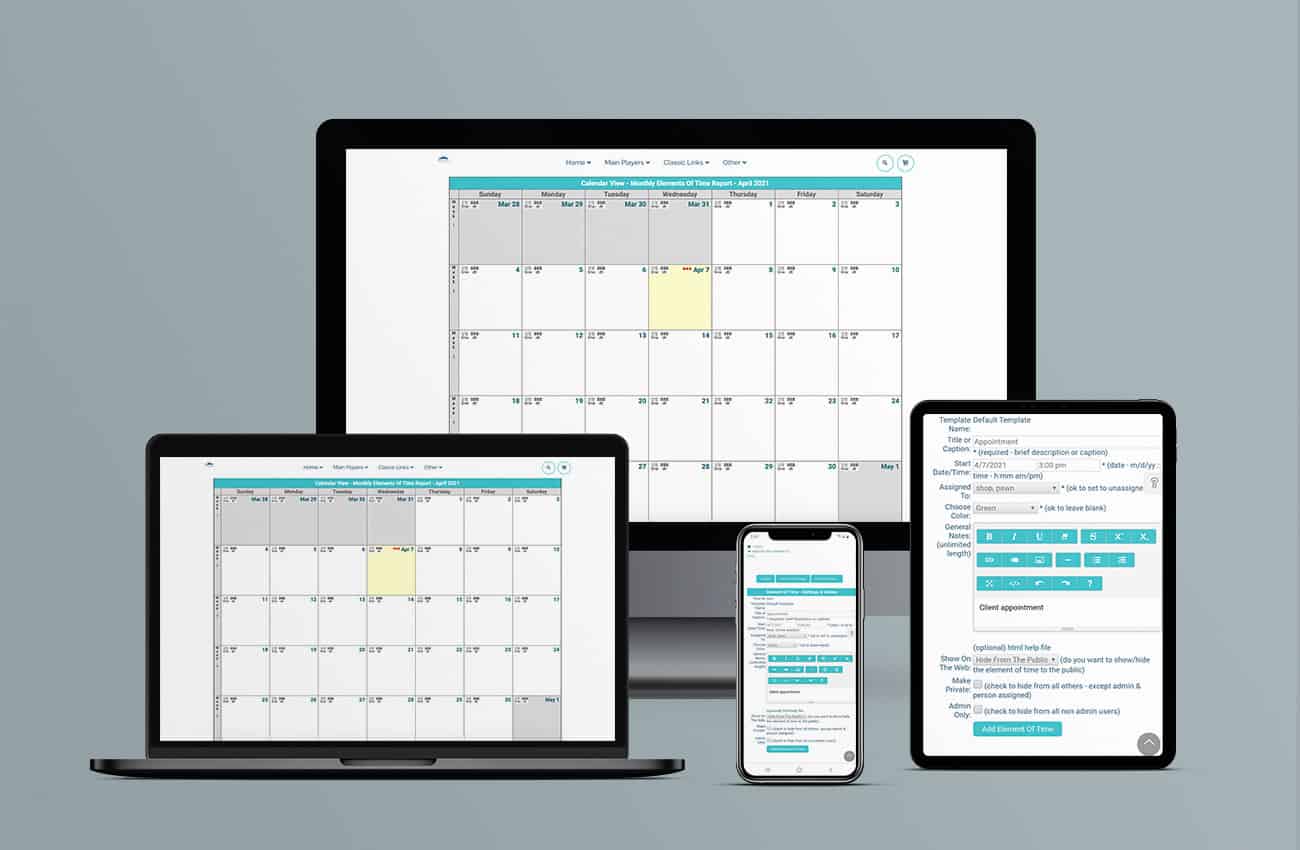 Learn How Adilas Can
Help Your Business

?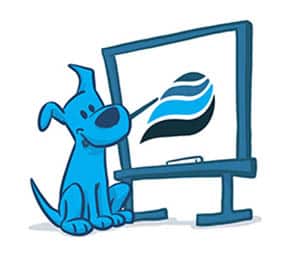 Can I schedule You A
Demo

?