Now you can run a report to show the email addresses from your main contact information, as well as your additional contact information.
From the classic homepage, click on system maintenance. Click on customer homepage.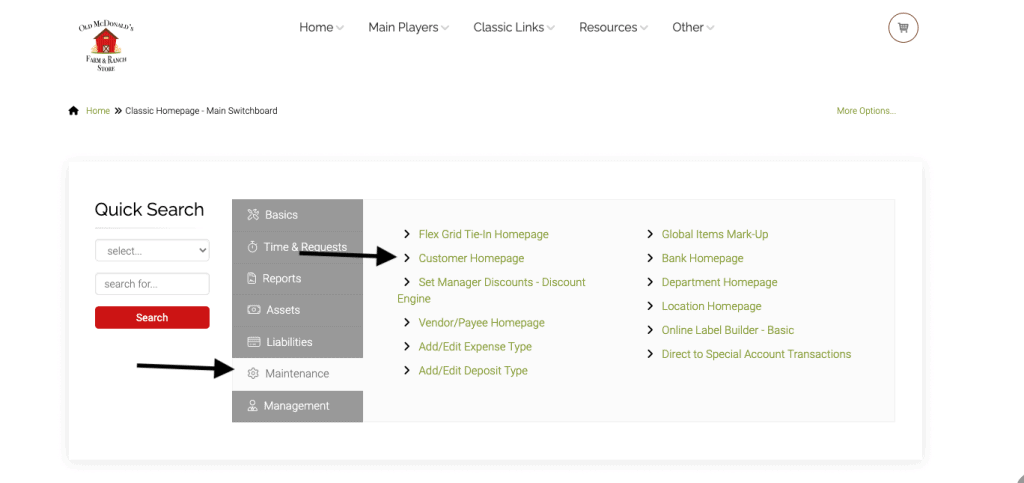 Click on advanced customer search**please note that the word "customer" is dynamic and varies based on your corp wide settings.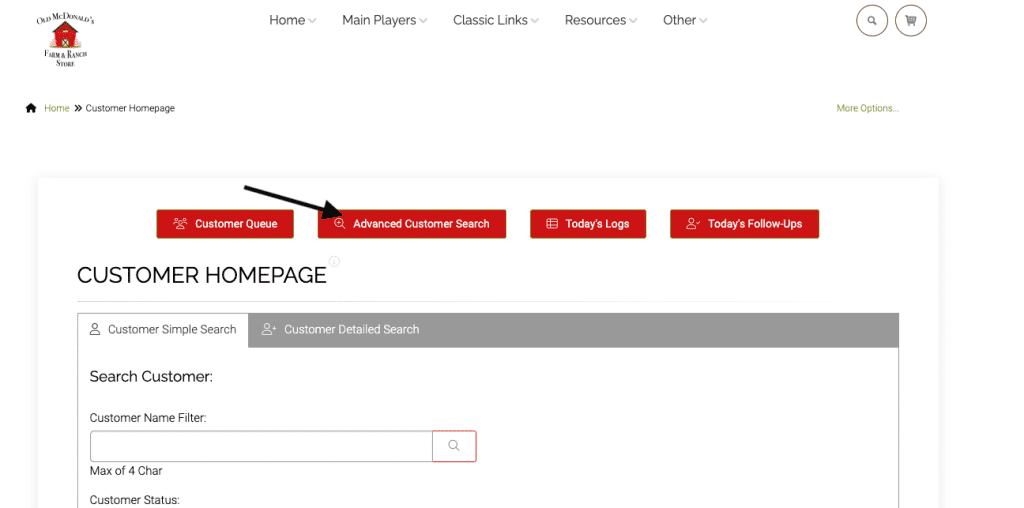 Click on more options and then show all email addresses.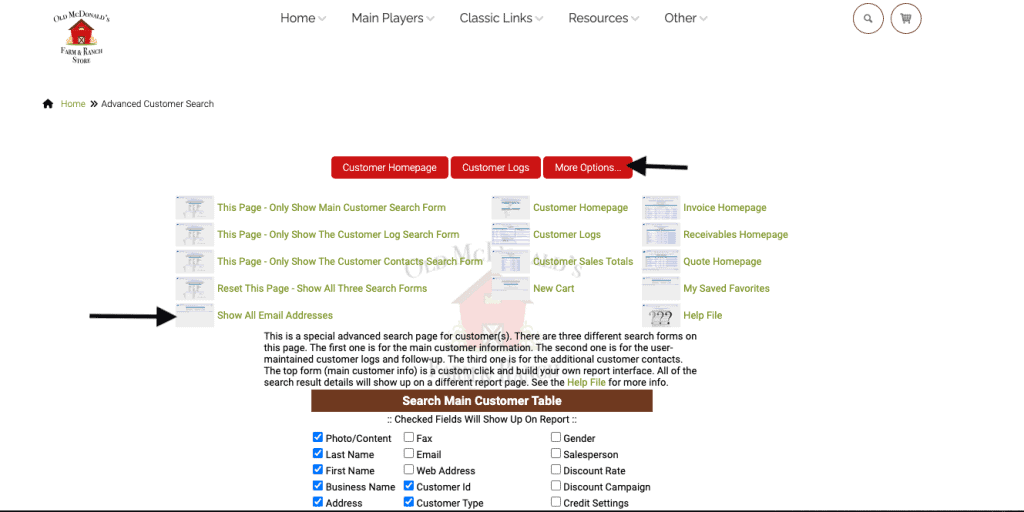 To filter the list, choose a customer type and click on Search.

This report shows main contact email address and additional contact email address/es.

If you click on the main customer name, it will take you to their customer log. You can add additional customer emails by clicking on the link for "add an additional contact/address" or edit an existing record by clicking on the link under Contact Type.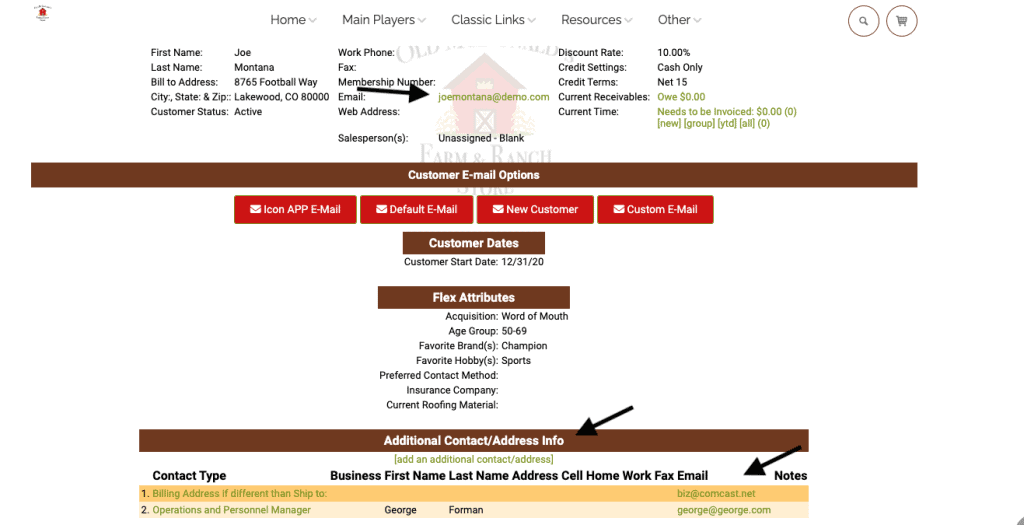 The screenshot below shows editing one of the additional contacts.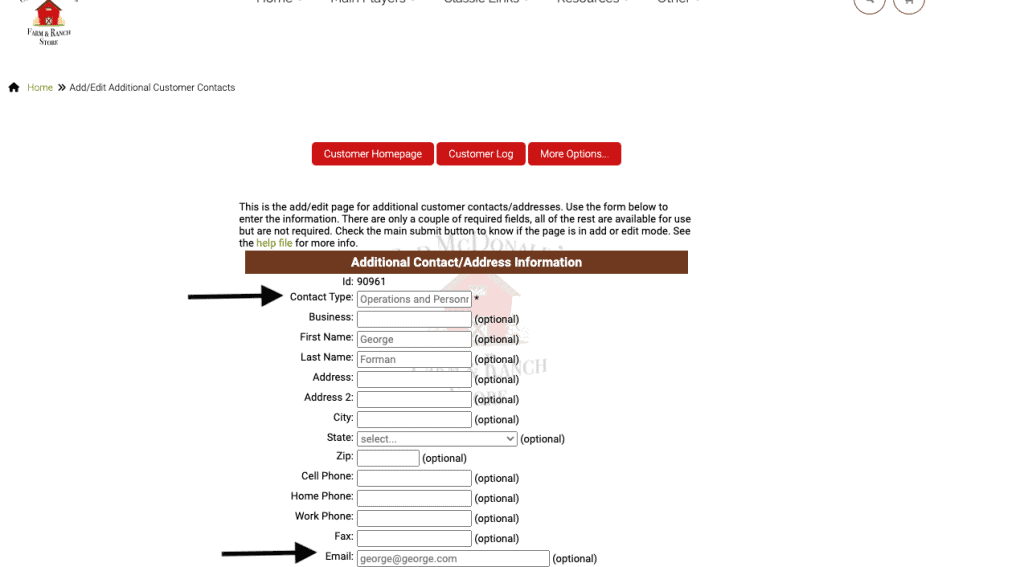 As always, please feel free to reach out to technical support at 720-740-3076, or email support@adilas.biz if you have any questions, concerns, or suggestions.