We are officially excited to announce the launch of our brand new website! Click here to see what's new!
Our new website aims to do three things: 1) provide new customers with optimal information about our cloud-based software and services 2) provide additional resources for our current customers and 3) boost our marketing and sales efforts by incorporating more SEO-driven content. Our new website will have 3 key components built in to meet these goals.
The first component will be a brand new homepage that aims to share important information about our product solutions, the industries that use our software, and introduces our new mascot, ADI, the blue dog avatar of Adilas. You've heard the term A.I. for "artificial intelligence", but have you heard of "artificial doggie intelligence"? ADI takes her canine intelligence to a whole new level by showing off her robust set of skills, such as Storing, Searching, Fetching, Organizing, and Securing your data. She resides in the "cloud" with her house made out of all the key elements that encompass Adilas, including POS, CRM, Accounting, E-Commerce, HR tools, and so much more! Essentially, ADI has everything you need under one dynamic roof, providing a BEYOND ERP solution for small, medium, and even large businesses!

The second component to our website will be a completely redesigned look and feel, centered around our software solutions (what we like to call our 12 Main Players), industry-specific solutions, and SEO-driven content. These new landing pages will give detailed information addressing each of the important facets that make up Adilas, such as Customers, Vendors, Inventory, Invoices/Quotes, and Financials, just to name a few. We also wanted to be sure we highlighted the various industries that have thrived by using Adilas. These industries have put our product to the test and proved that a low-cost, custom solution is exactly what they were looking for to meet the needs of their specific business practices.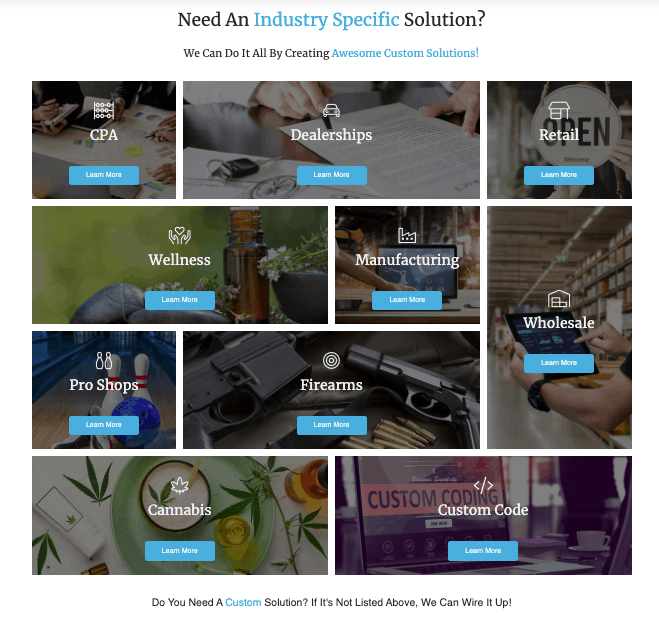 Lastly, we listened to our customers, and we look forward to providing more online resources such as online help files and training options to meet the needs of our growing client base. We conducted a customer survey at the end of 2020 and recognized that there is a desire for more online-based resources that will assist our daily users in building their skill set on our vast, complex system. After the initial launch of this new website, we plan to incorporate many online resources, including easily accessible help files, video tutorials, and online courses. If you missed the opportunity to fill out our customer survey and would like to complete one now, please click here.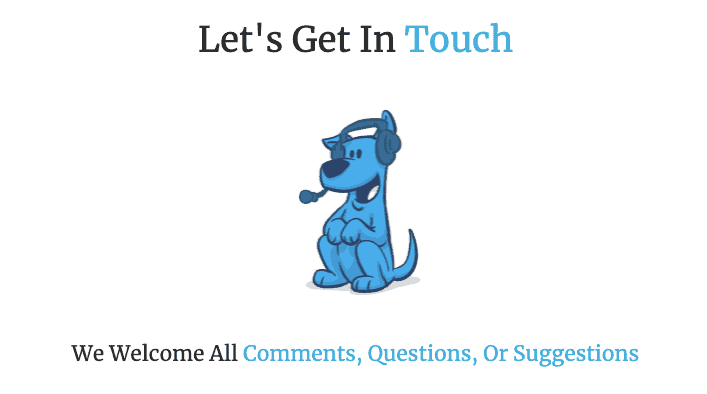 We also wanted to take this time to express our sincere gratitude to our customers and say "thank you" for being a part of the Adilas family. By navigating the tough, technological world hand-in-hand with our customers, through teamwork and innovation, together, we have built a truly versatile software that can be molded to fit the desires of each growing business. We believe in the value of being different. No single business is the same, which is why we acknowledge the need for customized software that meets each business's goals and needs. We believe that together, we can achieve the dreams that make up our reality. So, thank you, and we look forward to providing the best in customized software solutions!
We would love to hear what you think of the new website. Feel free to comment directly on this post, or visit our new Contact Us page to submit your feedback!