To our clients,
Starting Tuesday, January 19th Adilas will be implementing a new service called Adilas Phones.
The new phone number is 720-740-3076. You will be prompted to select from the below menu options. This will help us better address your needs when you call in.
The support email will remain support@adilas.biz.
We believe it is important for you to know that all phone calls will still be handled internally by Adilas professionals. We are simply adding a phone tree system to better direct our clients to the correct department.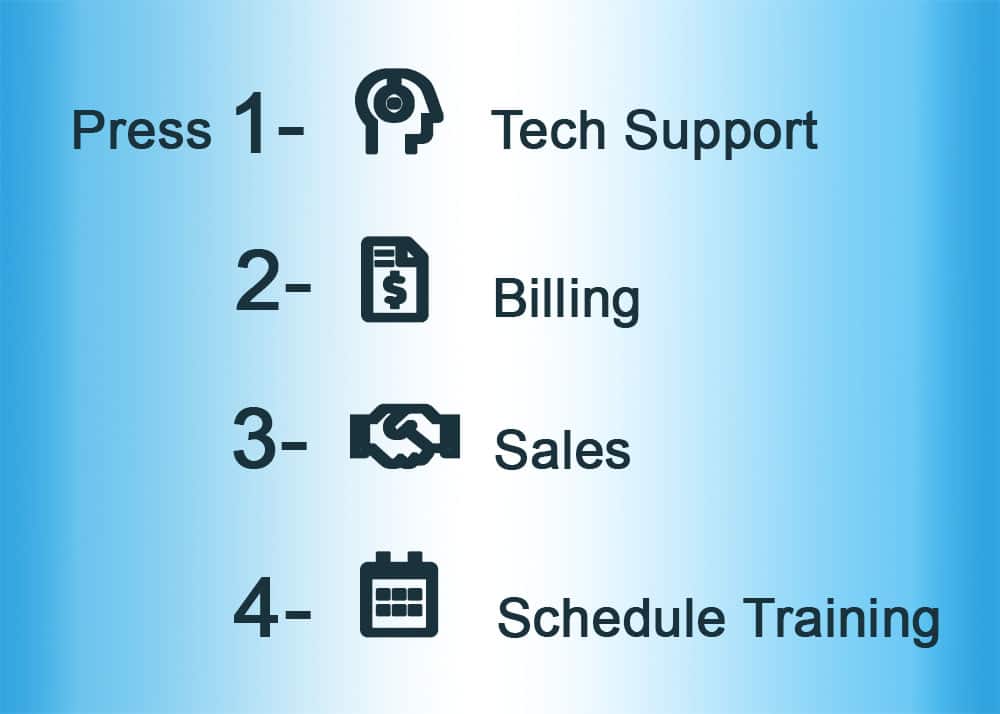 We appreciate your business! Please do not hesitate to contact us with any questions or concerns.
Adilas.biz