Now you can pull a report that shows all permissions that your employees have. You can access each employee from that report to edit their permissions.
To access the report, go to Classic Homepage and navigate to System Management, and Add/Edit Payees and Permissions.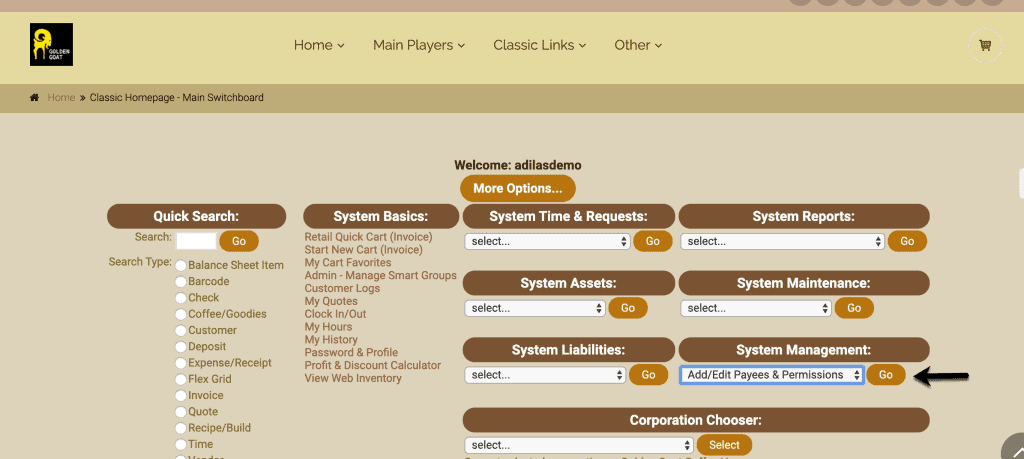 Click on More Options and Payee Permissions.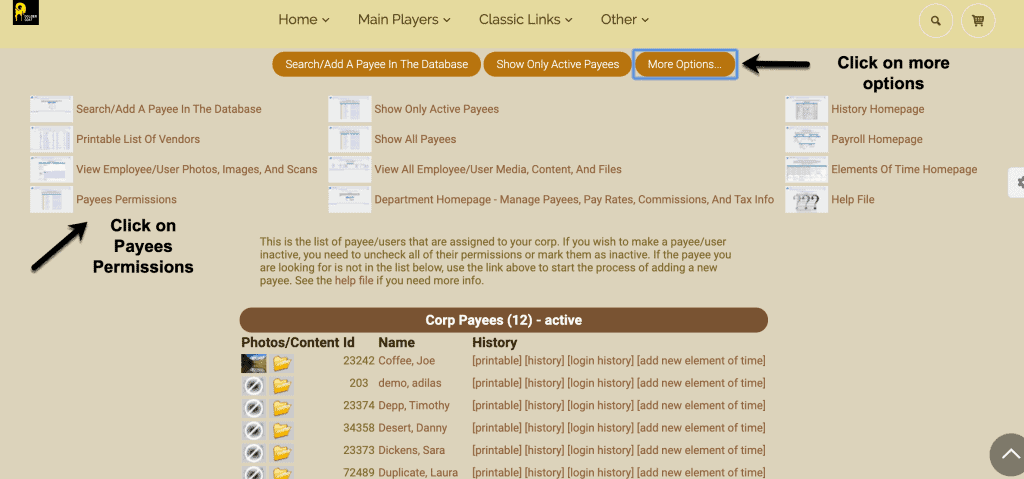 From this report you can click on the ID # to access the employee and edit their permissions. You may also sort the columns with the arrows up or down.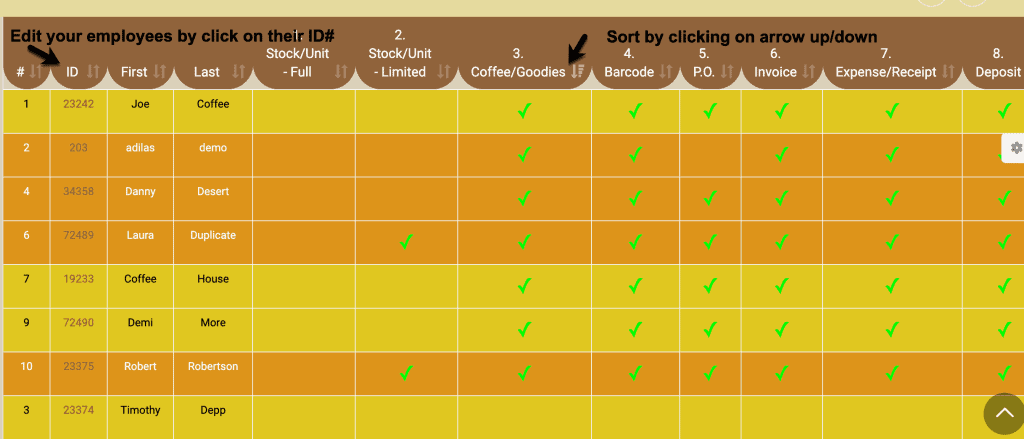 As always, please feel free to reach out to your consultant, Technical Support at 719-966-7102, or email support@adilas.biz if you have any questions, concerns, or suggestions.