You most likely have noticed some new looking pages in Adilas, particularly in the banking area. If you don't want to use the new pages, you can switch a setting and have access to the old look. You can always switch back to the new look when you have the time or feel like you are ready for the change.
This is per user/login, so each user in your corp will need to change their setting if they want the original look.
**Please note that this setting will be live on all servers tomorrow. You can see the setting now but it won't change anything until then.
To access the setting, click on the person with a plus sign icon at the top right of any page in adilas.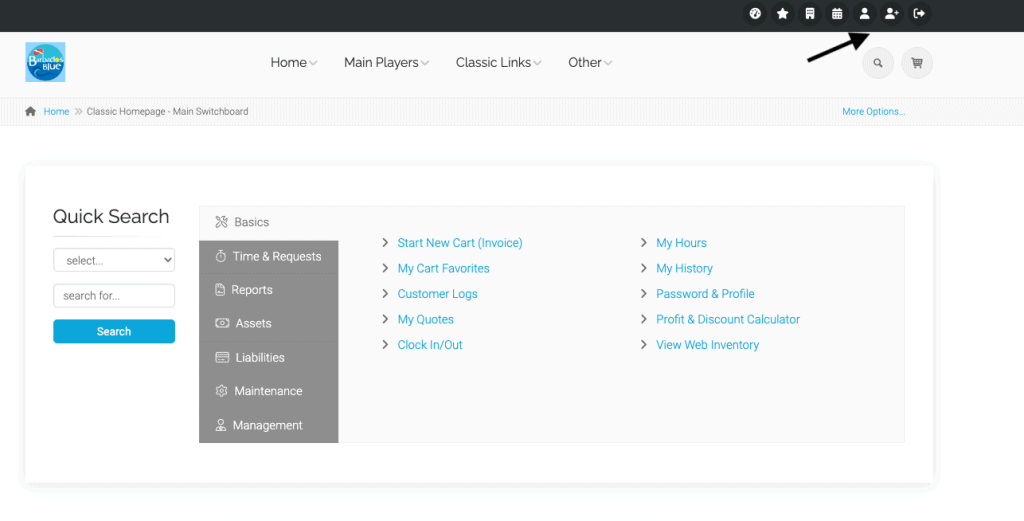 Scroll down to the page view drop down menu. The default will be 'modern,' which is the updated look. You don't need to do anything should you wish to keep using the new pages. If you want to change it back to the older view, choose 'snow owl classic' from the dropdown.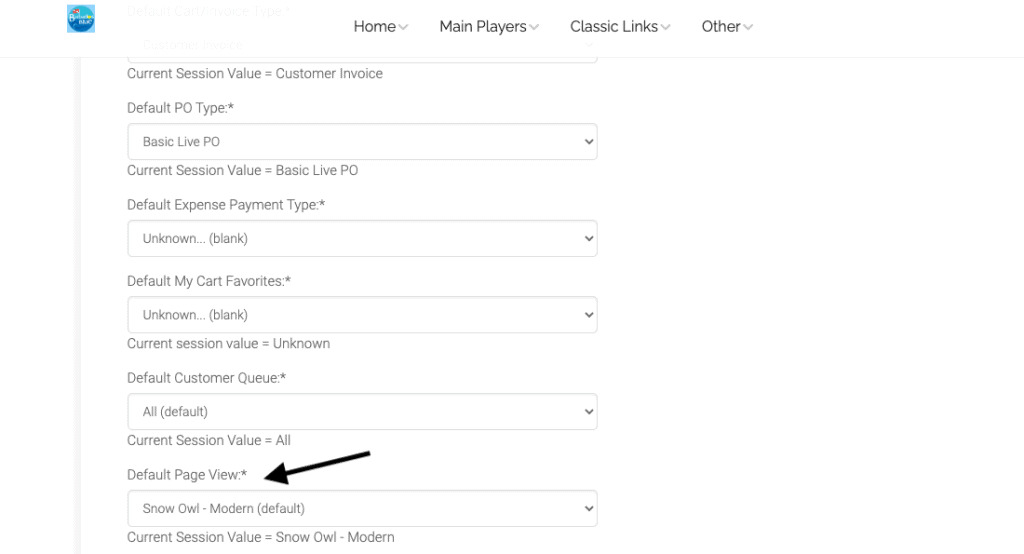 As always, please feel free to reach out to technical support at 720-740-3076, or email support@adilas.biz if you have any questions, concerns, or suggestions.