Adilas now requires an eight character password when creating a new user.
Go to the Classic Homepage. Click on System Management.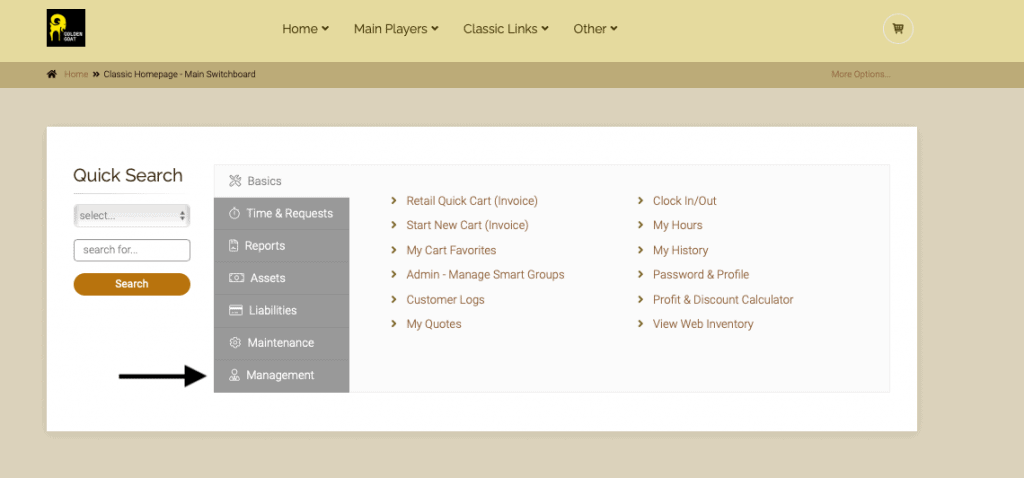 Click on Add/Edit Payees and Permissions.
Click on Add Payee.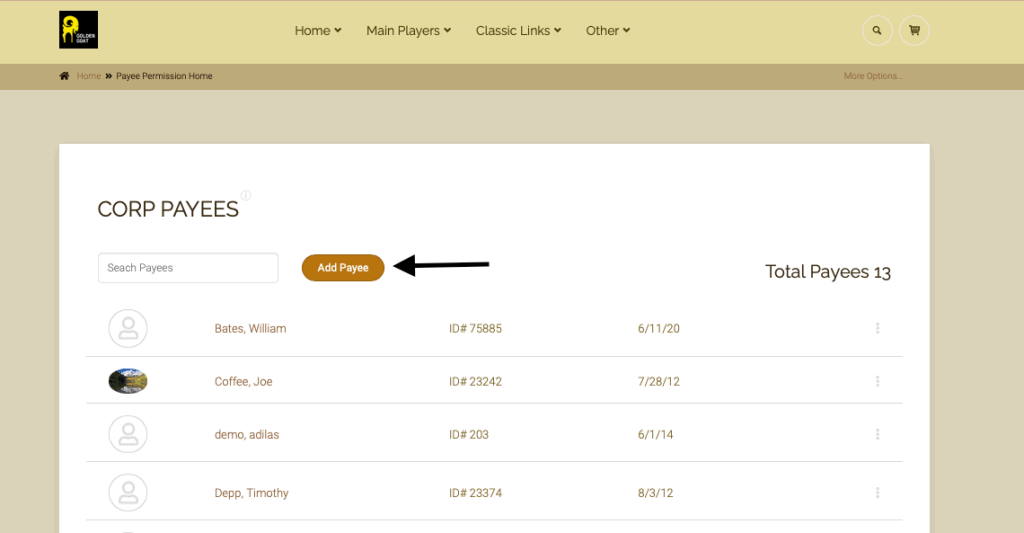 Search for Payee to make sure they don't already exist in the database.

Confirm that search results are zero. Click Add New Payee/Uer.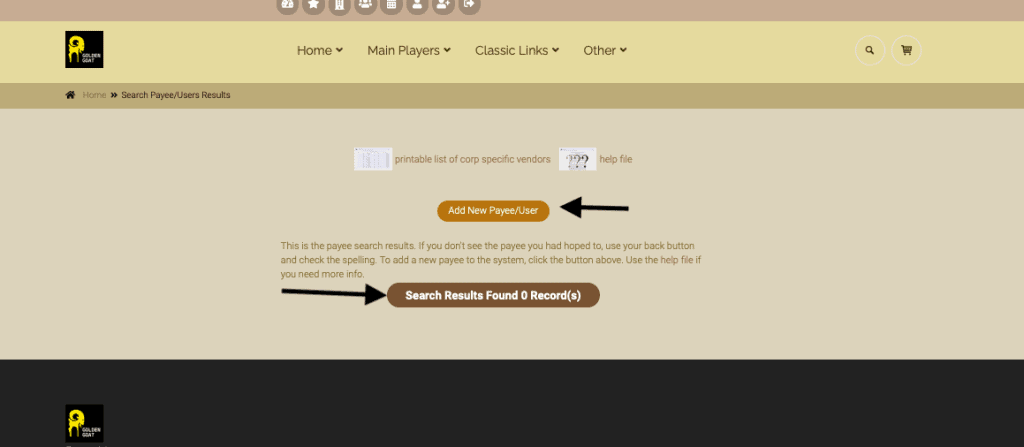 Fill in all fields that are required (denoted with asterisk). If you create a password with fewer than eight characters, a red message will appear letting user know more characters are required.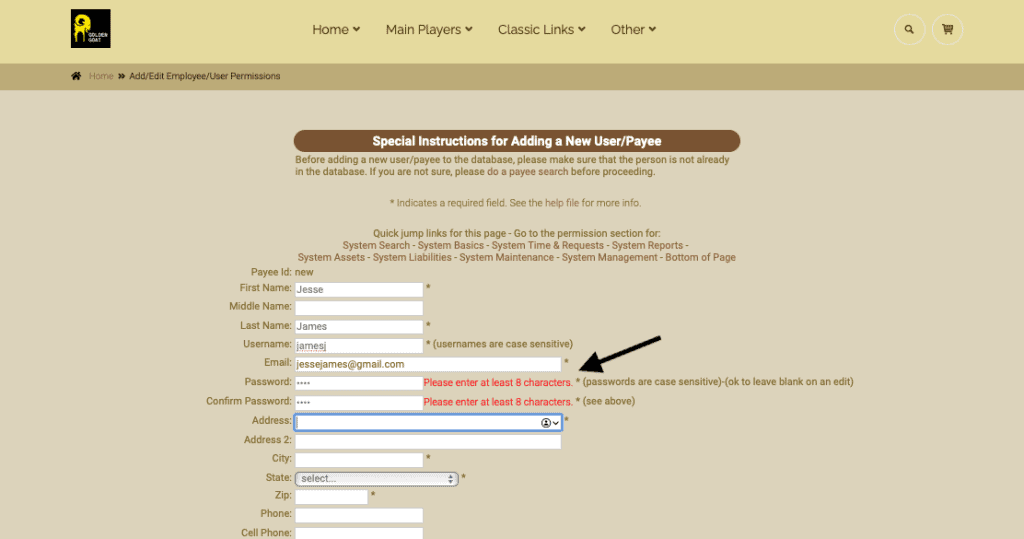 Once the password meets the new requirement, the red message will go away.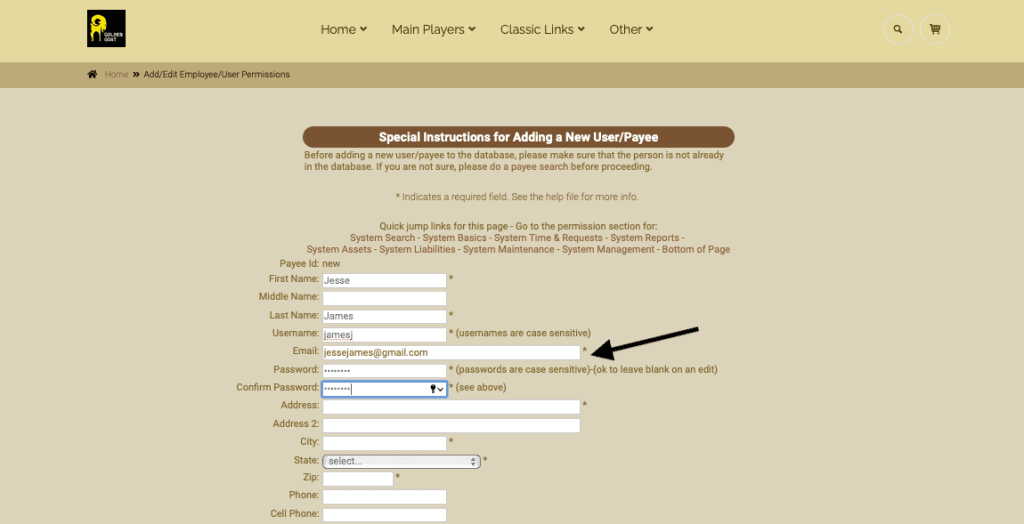 Please note: If you edit an existing user, you can leave the existing password as is (field will look blank). If you need to edit the password on an existing user, you will be required to meet the new, eight character minimum.
As always, please feel free to reach out to your consultant, technical support at 720-740-3076, or email support@adilas.biz if you have any questions, concerns, or suggestions.