Some states allow for online cannabis orders to be delivered. Once your customer places their order through e-commerce, the order is fulfilled, items are pulled from inventory, and the invoice is placed "on account," meaning no payment has been tendered.
The delivery driver can set their default homepage to #31- Delivery Driver homepage.
From the Classic homepage, click on the chooser icon at the top right of the page.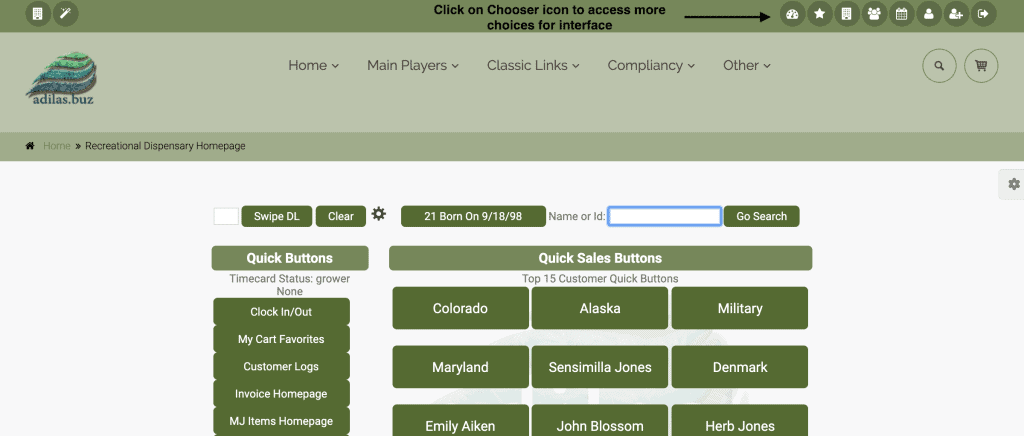 Click on more choices, choose your interface.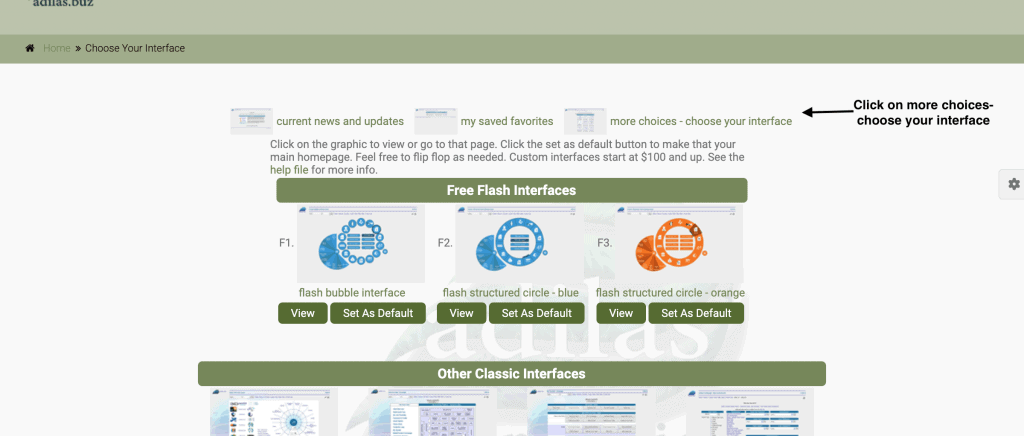 Scroll down toward the bottom and choose #31- Delivery Driver home.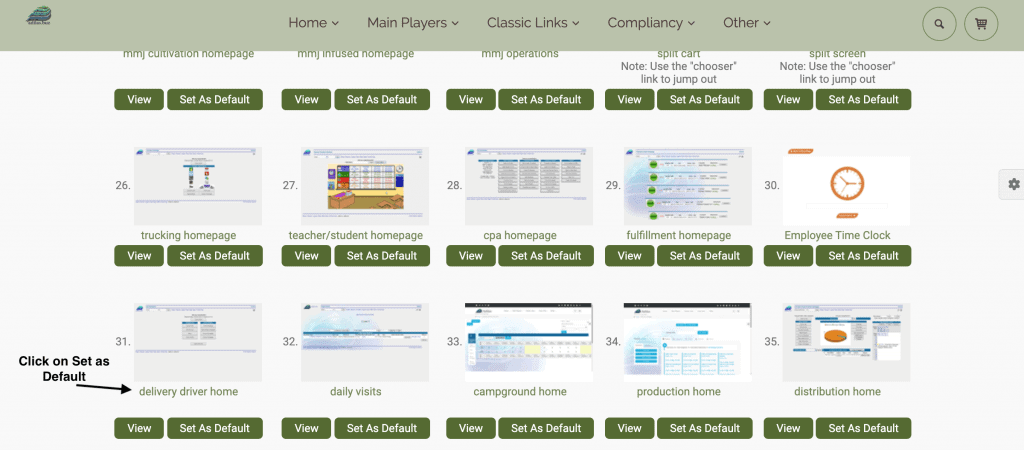 This is the top half of the Delivery Driver homepage. Below is the list of deliveries that need to be made.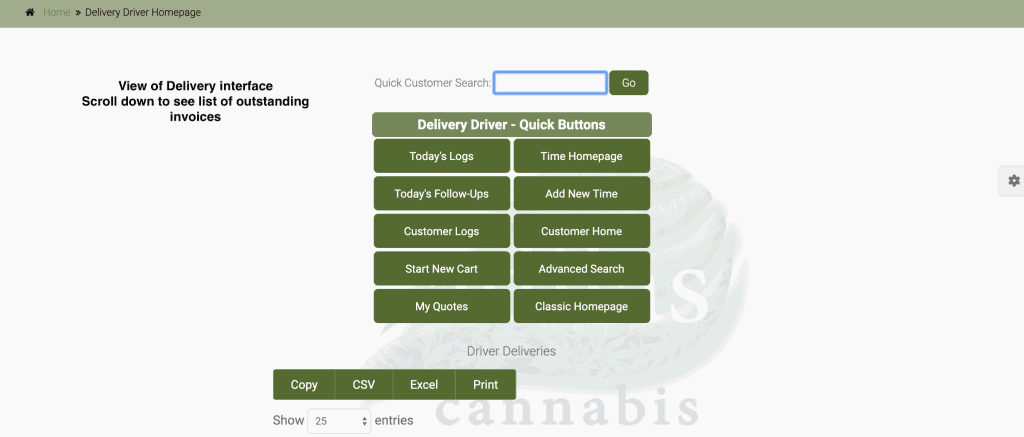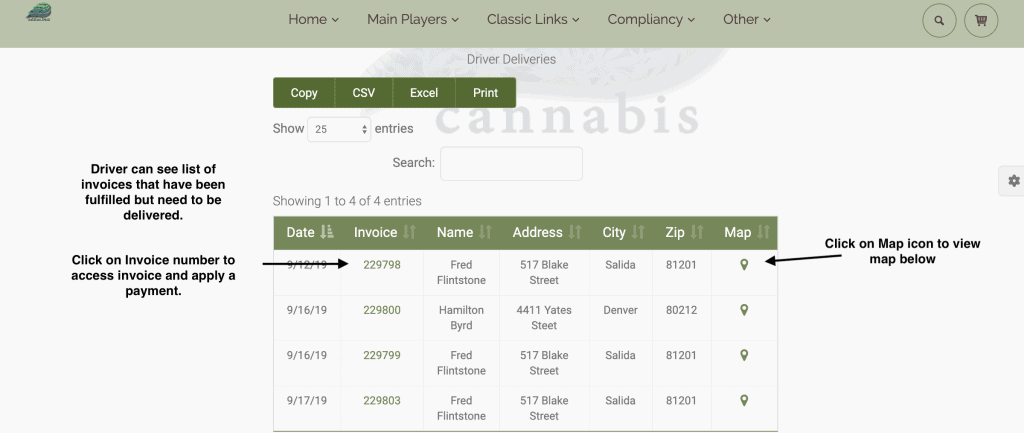 Clicking on the map icon will bring up googlemaps and show you where you need to make your delivery. New coding is in the works that will route the deliveries in the most sensible order.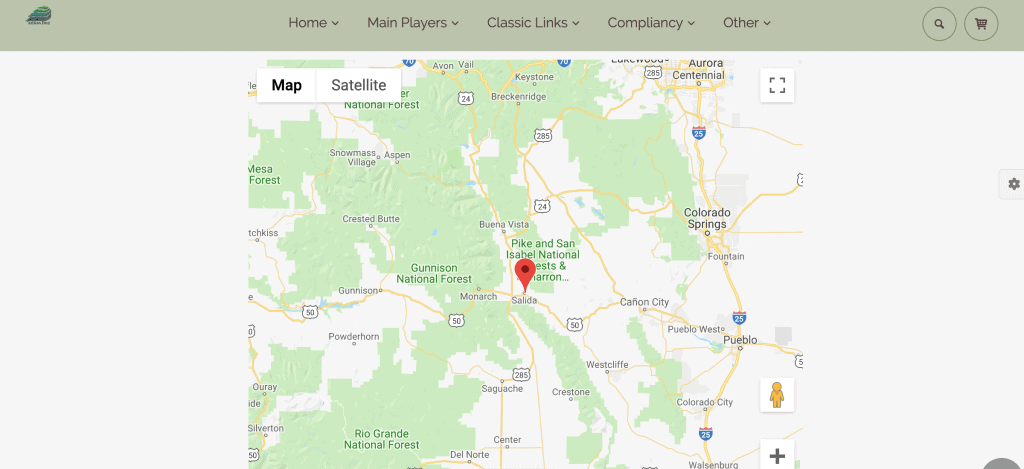 When you click on the invoice number, you can access the invoice to apply payment.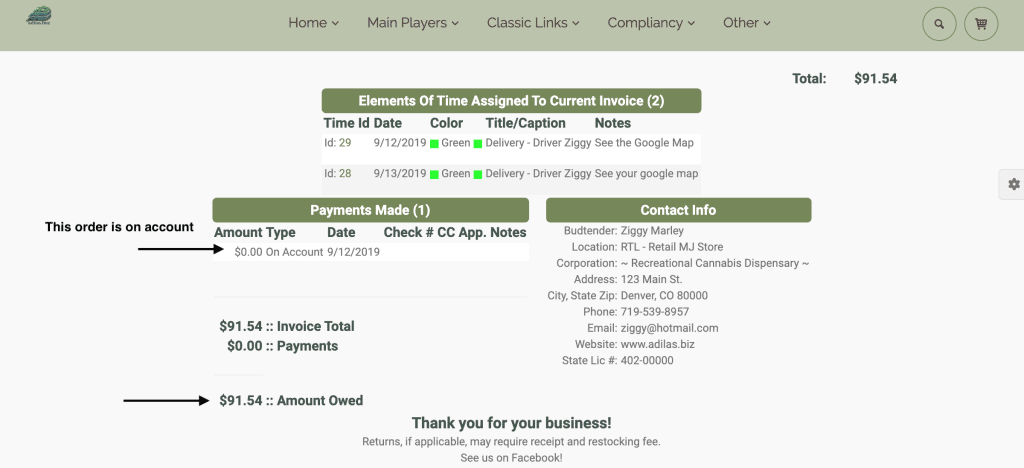 Click on edit line items link to access payment line below.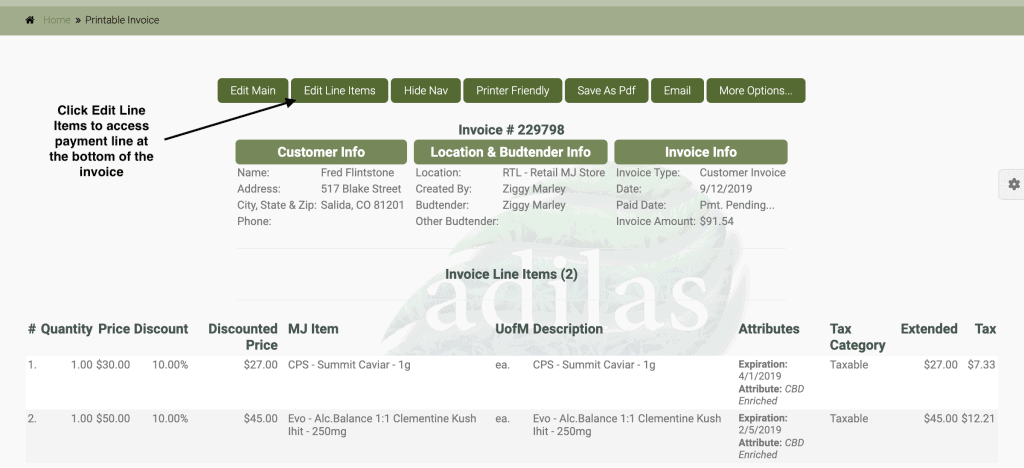 Click edit on payment line item to enter payment.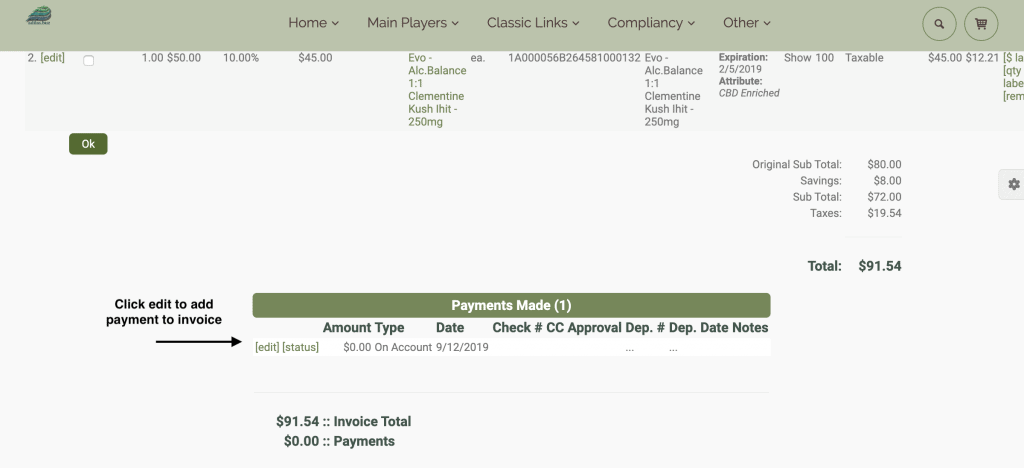 Enter all necessary fields to record payment information.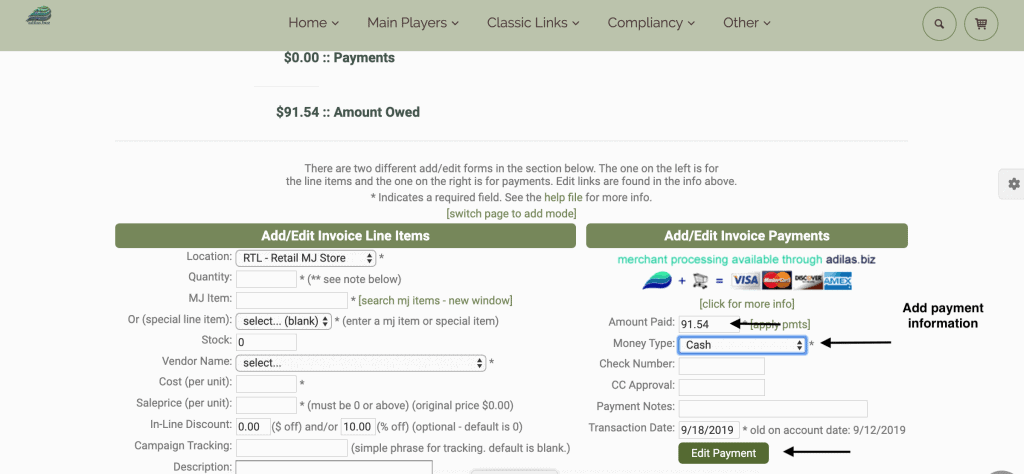 Back at the Delivery Driver homepage, the order that was just delivered and paid for is no longer in the driver's delivery list.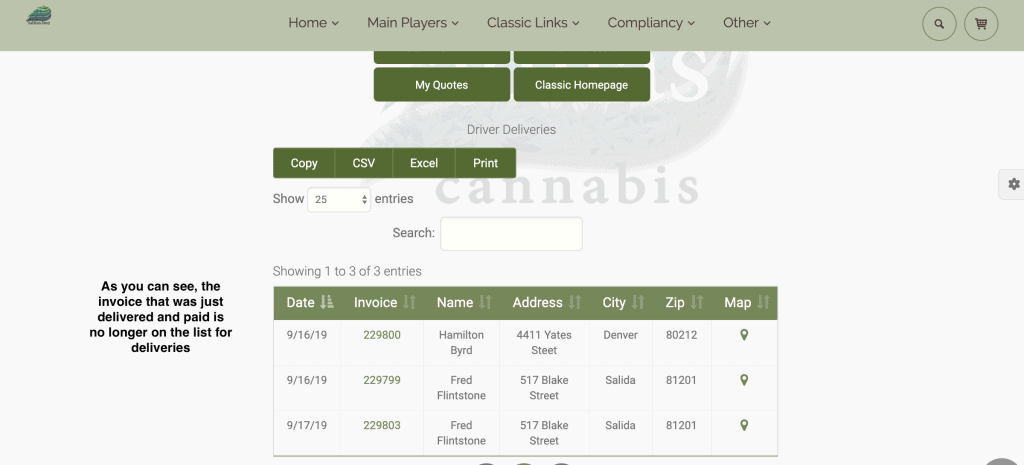 As always, please feel free to reach out to your consultant, Technical Support at 719-966-7102, or email support@adilas.biz if you have any questions, concerns, or suggestions.