There will be some new looking pages in Adilas coming in the next days and weeks. One example of a new look is the bank homepage.
The default tab is the bank homepage that shows your bank balances. The second tab is for bank transfers.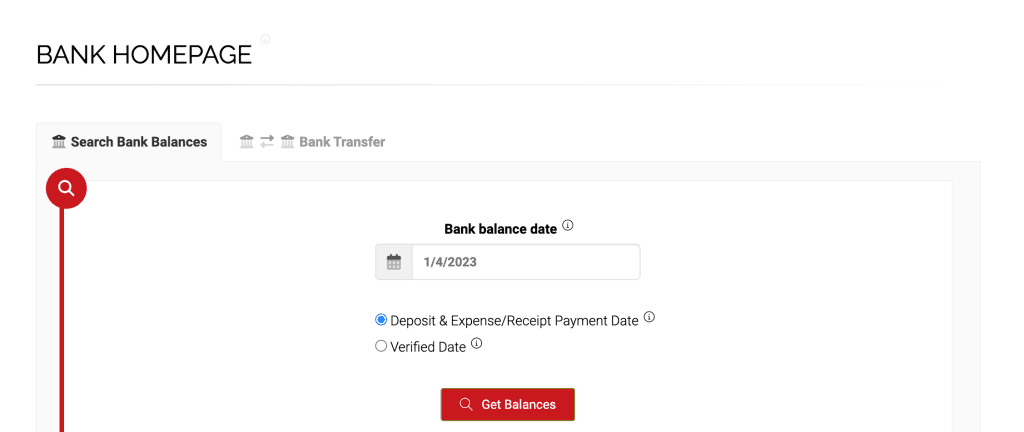 The bank transfer tab works as before, with clear instructions 1 through 3.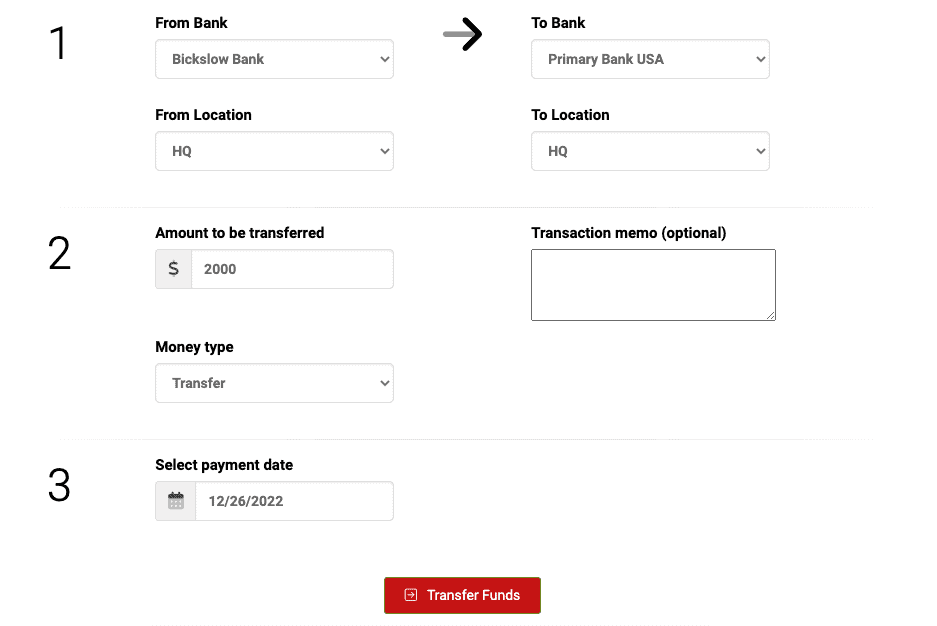 Another new look is on the department homepage.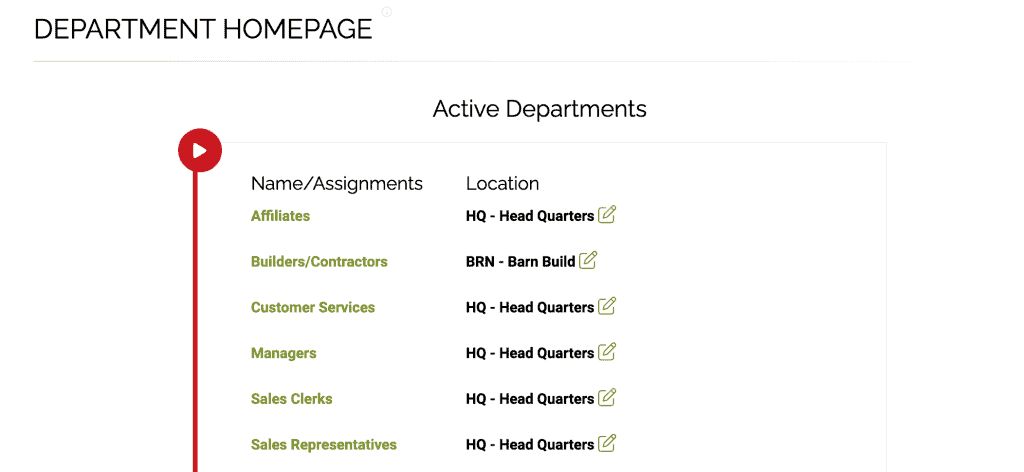 As always, please feel free to reach out to technical support at 720-740-3076, or email support@adilas.biz if you have any questions, concerns, or suggestions.