Adilas has been tracking the Bear 100 race for seven years. The race is a cool, autumn 100 mile trail run through the Pines, Golden Aspen and Red Maples.
100 Miles • 22,816′ of climb • Max Elevation 9043′ • Min Elevation 4860'• Avg Elevation 7350′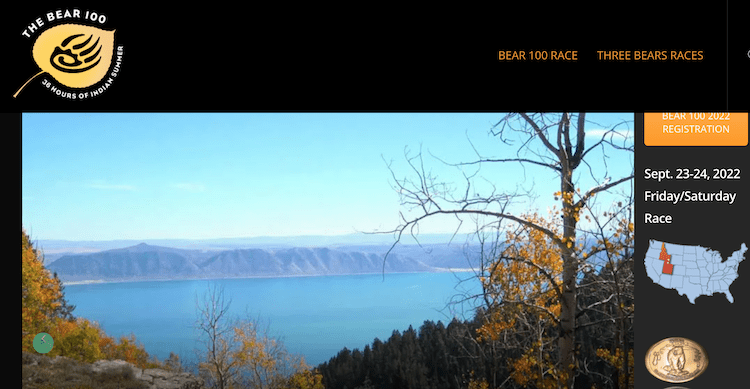 The first Bear 100 Mile Endurance Run was held just over 20 years ago. They had 17 runners, and used pickup truck beds as the aid stations, parked along the trail and on the mountain roads. Today, the race has 13 official aid stations, all manned by HAM radio folks who collect the data on site, way up in the mountains. Hundreds and hundreds of volunteers help in different areas.
On the data side, they take local data from each aid station and send it via email (over HAM radio technology) out to a data team that is located in both Preston, ID and Logan, UT. The data team takes the information and adds it to the adilas system as a CSV (comma separated values) file. Adilas pulls in the data and updates all of the runner data real time, based on the CSV uploads.
Once the data is in the system, adilas has a public runner portal (https://data0.adilas.biz/bear100/) where crew members, family, and other onlookers can watch the progress. While on the runner portal, they can upload comments, check out other runners or fiends, cheer on their runners, and upload photos (small social media side of the app).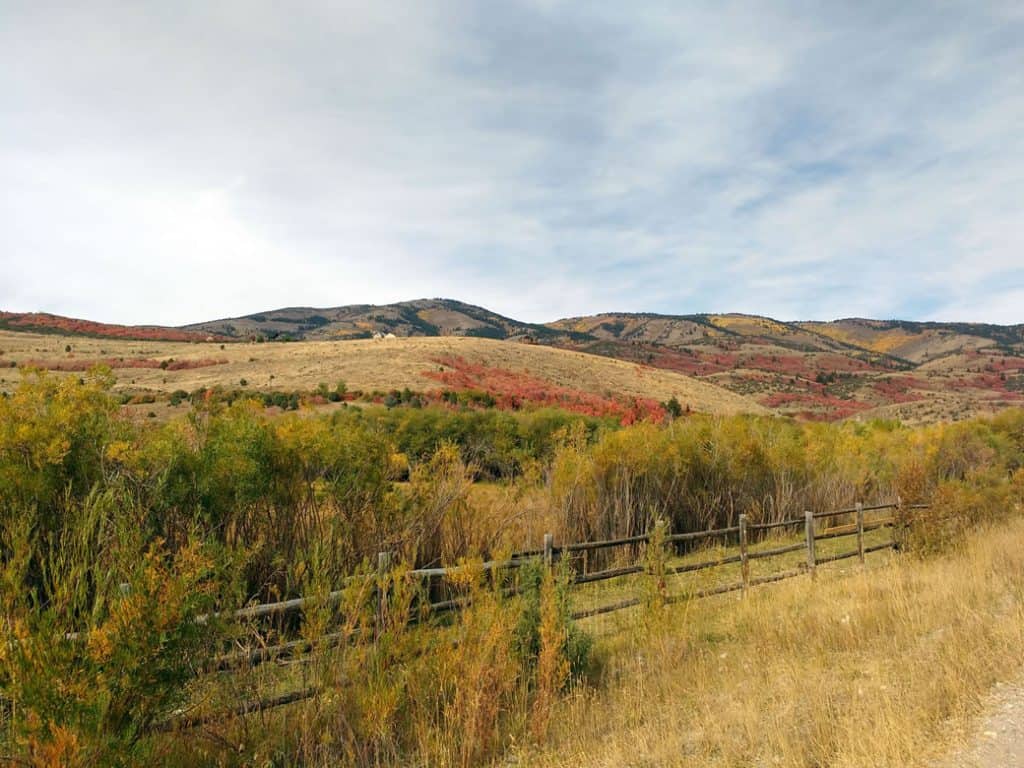 Inside of adilas, the radio admin team and the data team have full access to add, edit, upload, and monitor the whole race as it unfolds. They have reports that watch for runners who haven't checked in at the aid stations and who is still out on the course. Adilas.biz has been used by the Bear 100 running race for the last seven years. It has been a huge upgrade from the back of a pickup bed and a few sheets of paper or a big chalkboard that they used to use.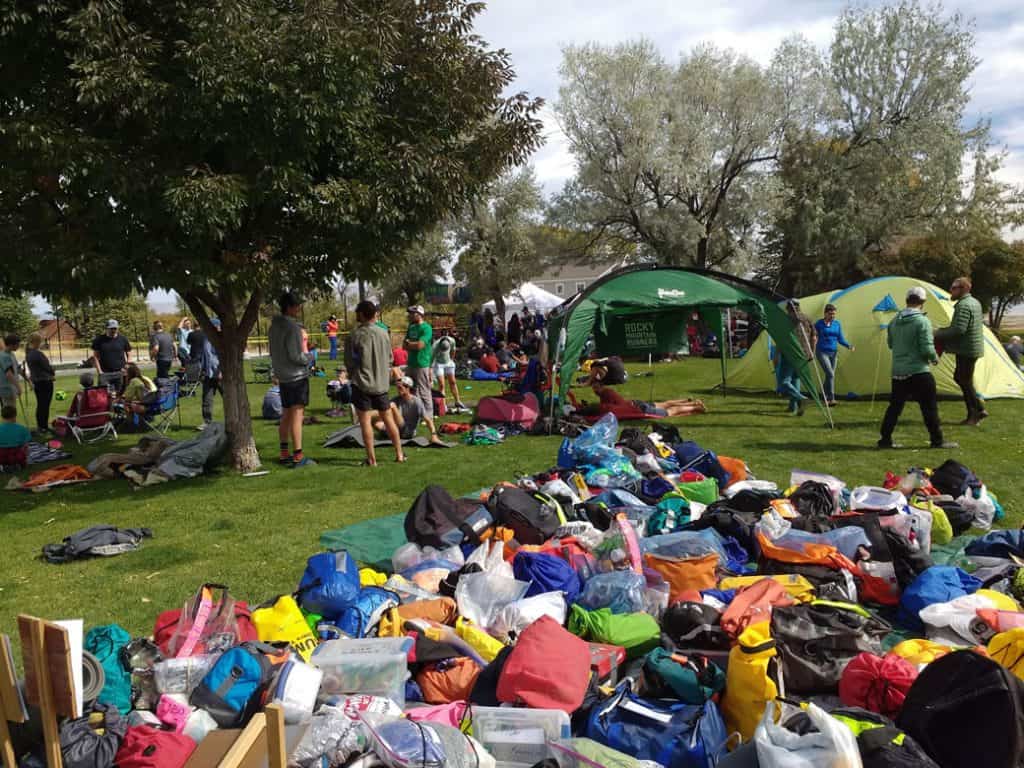 Currently, they set a cap of 350 runners that get to run each year. There is always a waiting list, as the Bear is a qualifier for a bigger national event. The adilas/Bear 100 system tracks DNS (did not starts), DNF (did not finish), aid station times, running legs (between aid stations), and finish line results. When you put it all together (the data, the tech, the results, the social side), it has been a fun adventure for all.
If you have an event that you would like us to checkout, please contact us and we'll put a quote together for you. We can be reached at 720-740-3046 or support@adilas.biz