Did you know that Adilas has a function for scheduling reoccurring expense receipts? These Scheduled ERs work best for reoccurring expenses where the vendor, dollar amount, and BSI bump option (how it is entered on the balance sheet) are the same each time (monthly, quarterly, annually).
First, you will need to create an original Expense Receipt for the service or item that you wish to pay for now, which will then be used for future payments. If this is a Balance Sheet item, be sure to adjust the "Bump" column to either up or down depending on how you want this expense to affect your Balance Sheet. Once all of this information is entered onto the original ER, it will translate onto the "Scheduled ER" for each future occurrence.
Select "Add Expense/Receipt" when the form is complete.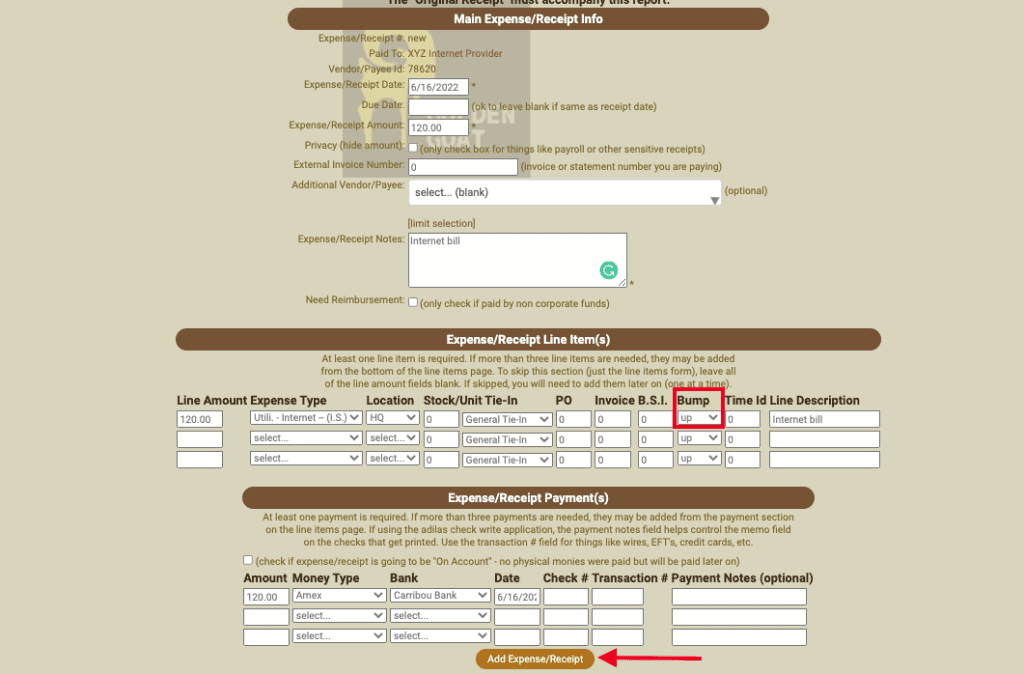 Once created, take note of the "Expense/Receipt #" because you will need this piece of information for scheduling an ER based on this original version.
To schedule an ER, navigate to the "Expense/Receipt Homepage"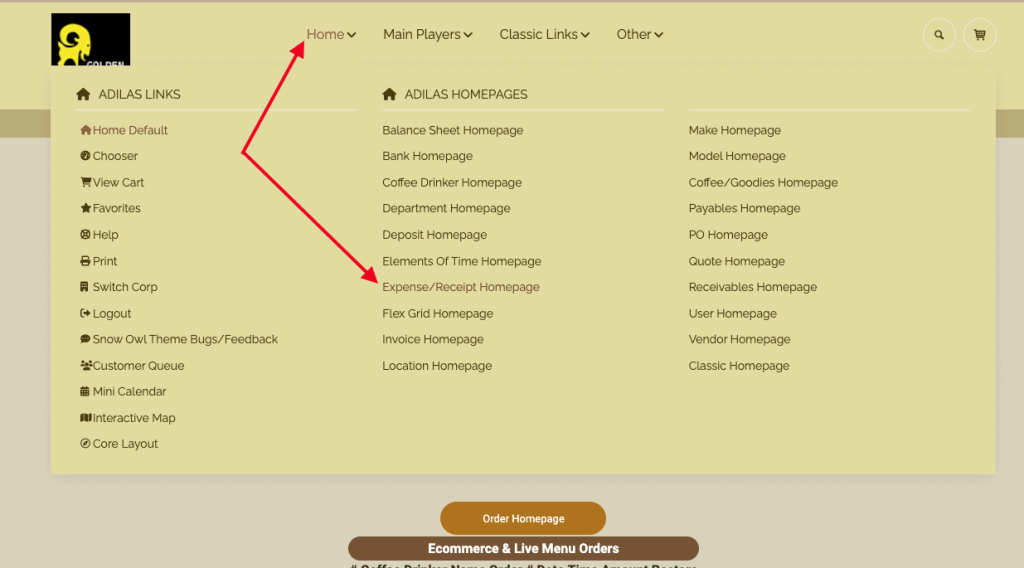 Select "More Options", then select "Schedule Expense Receipts"

Fill out the fields according to your expense schedule including 1) the original E/R# to duplicate, 2) the day/occurrence of this expense, 3) the start date, and 4) when you would like this reoccurring expense to end.
Select "Schedule Reoccuring Expense" when complete.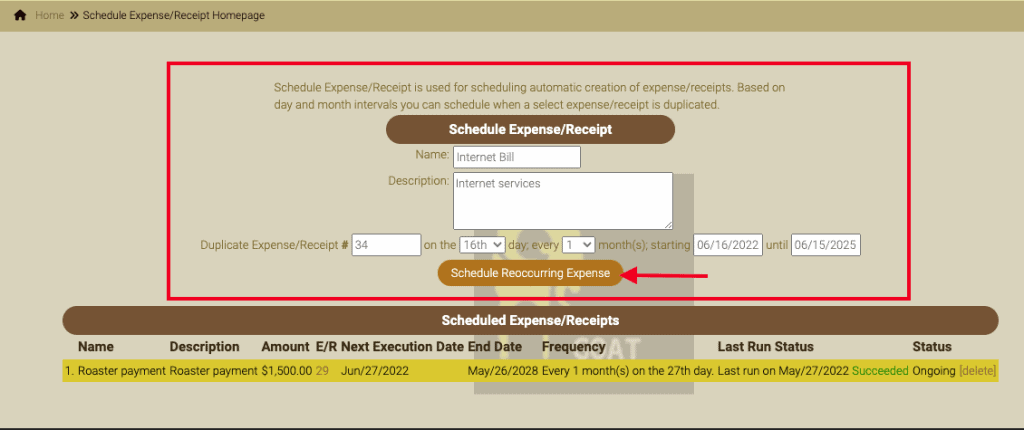 Your new Scheduled Expense/Receipt will show below. Any future scheduled receipt will show a status of "Succeeded" if the ER was successfully created. If any errors occur a status of "Failed" will display. Be sure to come into this area and check your Scheduled ERs frequently.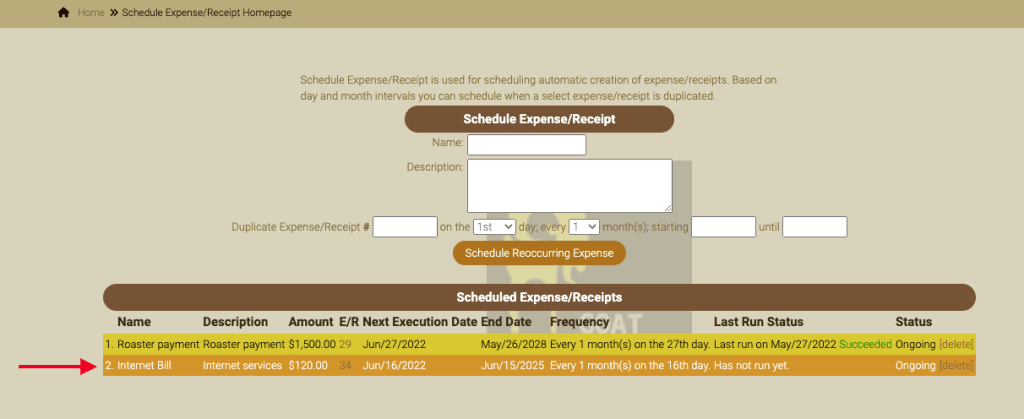 As always, if you have any questions please do not hesitate to contact us via phone at 720-740-3076 or via email at support@adilas.biz