There is a new report on the reports homepage that allows you to search for parent core information, as well as any parent attributes that you have added to your system. These can then be searched as needed, pulled into a report, saved and exported.
To navigate to the reports homepage, hover on the link for classic links, then choose system reports, and then reports homepage. In the third column for Parents, click on the link called Parent/Attributes.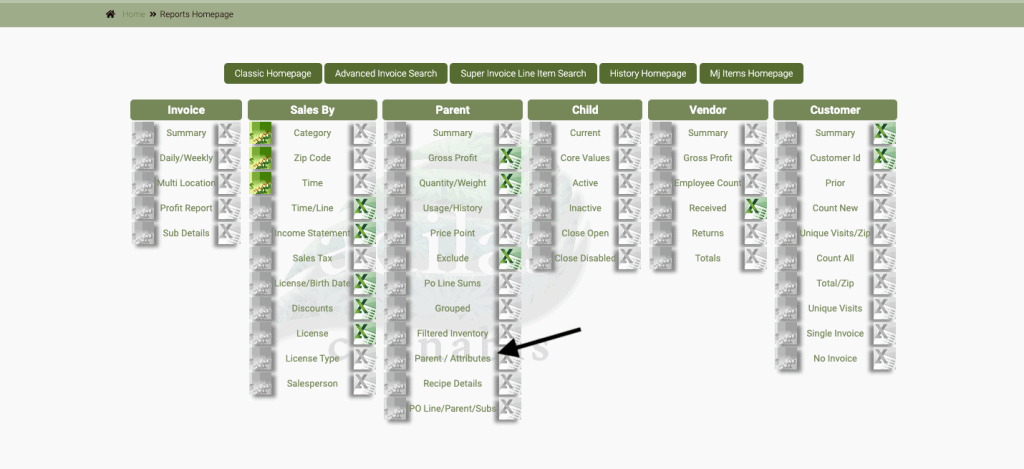 Click on the boxes for the parent core information you wish to include in your report at the top. These are all the fields that are found on the page when creating or editing a parent item. Click on the 'i' icon for more information on how to create this report.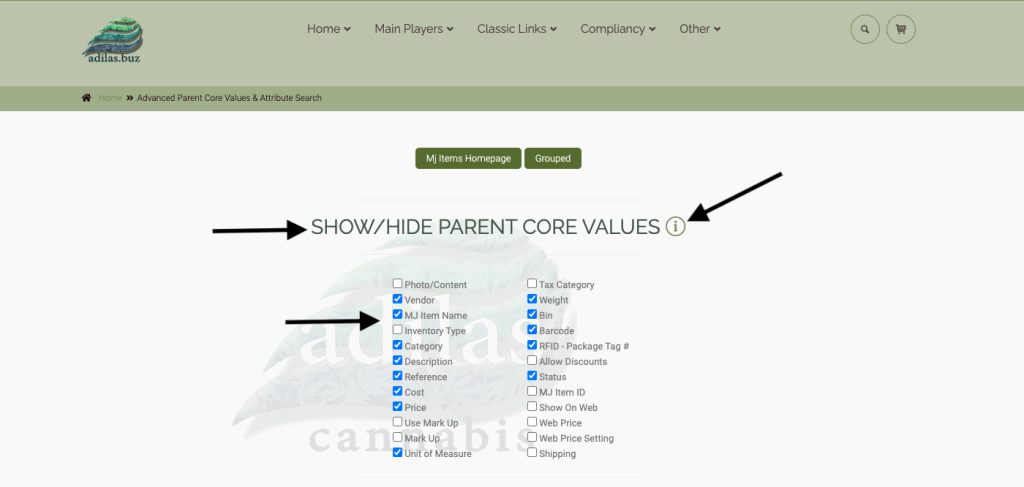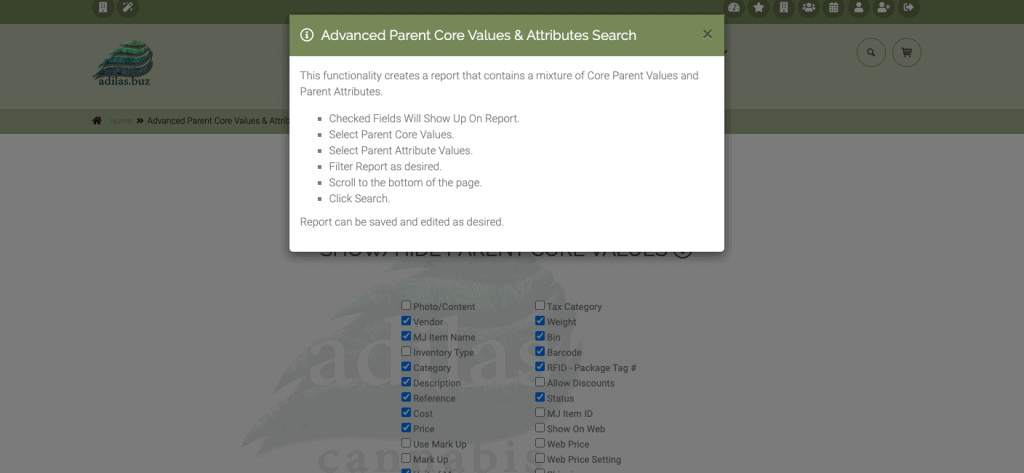 Choose which parent attributes you wish to include in the report. If you don't have any parent attributes, please refer to the news and update called "Parent Attributes." As a default, all parent attributes will have their box checked, so you will need to deselect any you don't wish to include by clicking on the box.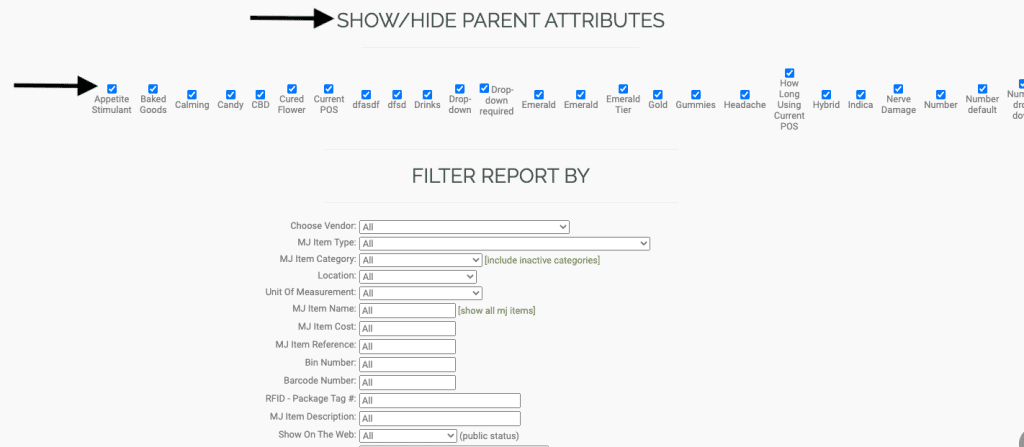 You may also set other filters for your report.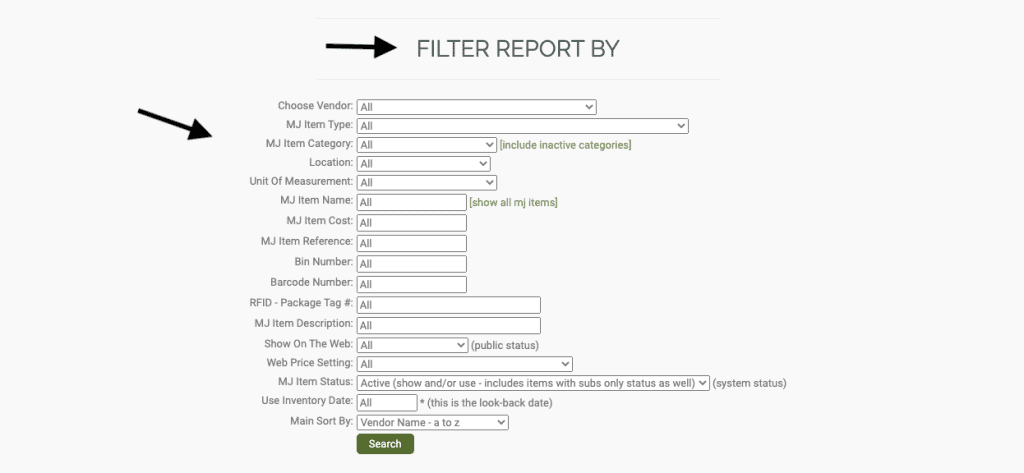 Below you can see the report with all of the fields that were chosen. This can be a rather large report. In addition to the export and print capabilities, you can also save the report to be able to return to it more quickly the next time.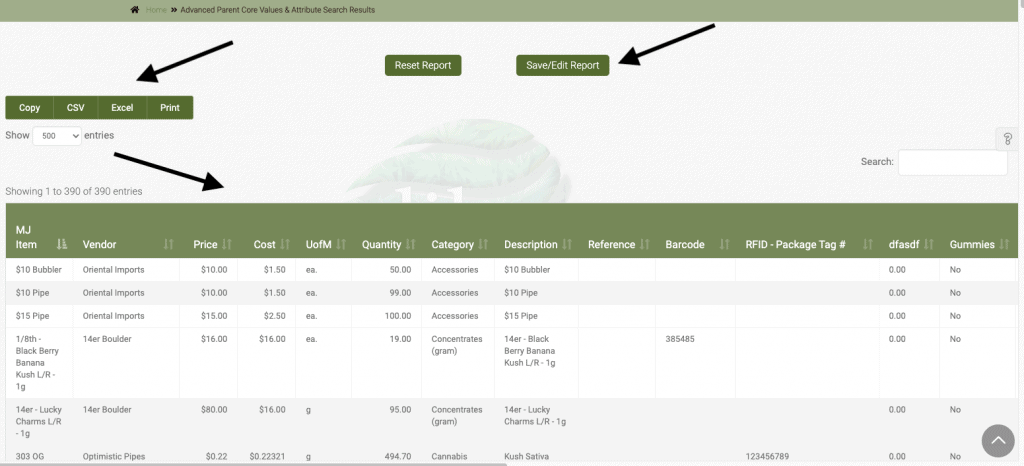 The saved reports can be found on the favorites page, which can be reached by clicking on the star icon at the top of every page. Once there, click on view (to the left) or edit (to the right) of the needed report.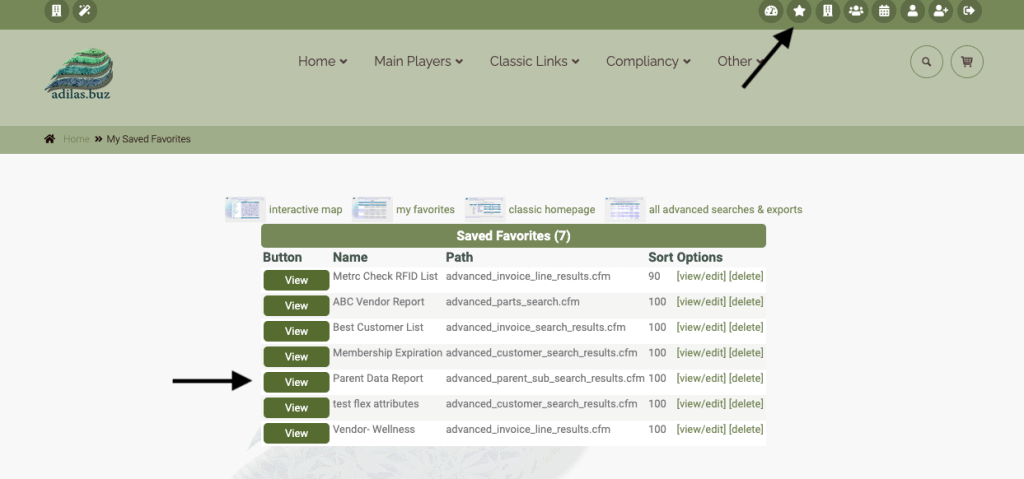 As always, please feel free to reach out to your consultant, technical support at 720-740-3076, or email support@adilas.biz if you have any questions, concerns, or suggestions.