There is a new report that allows the user to see all customer email addresses, including those in the additional contact information.
From the Classic homepage, go to Maintenance and then the Customer homepage.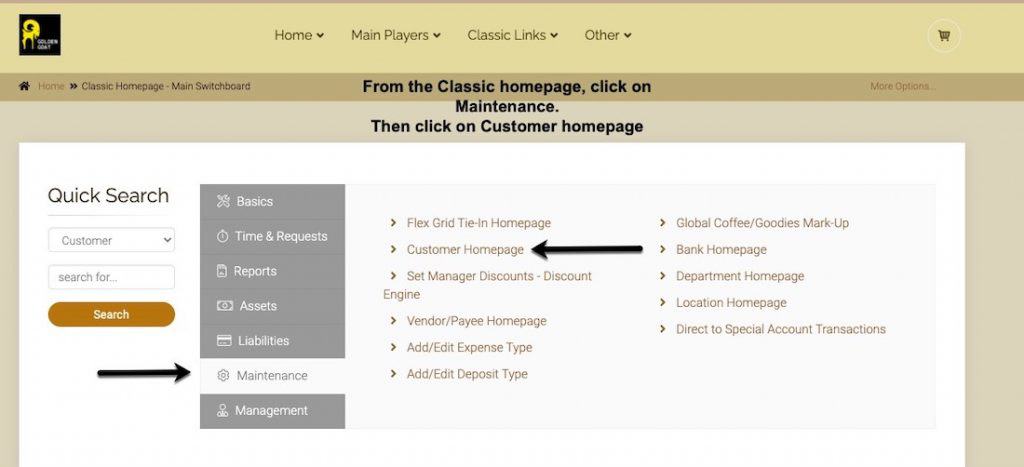 Click on Advanced Search.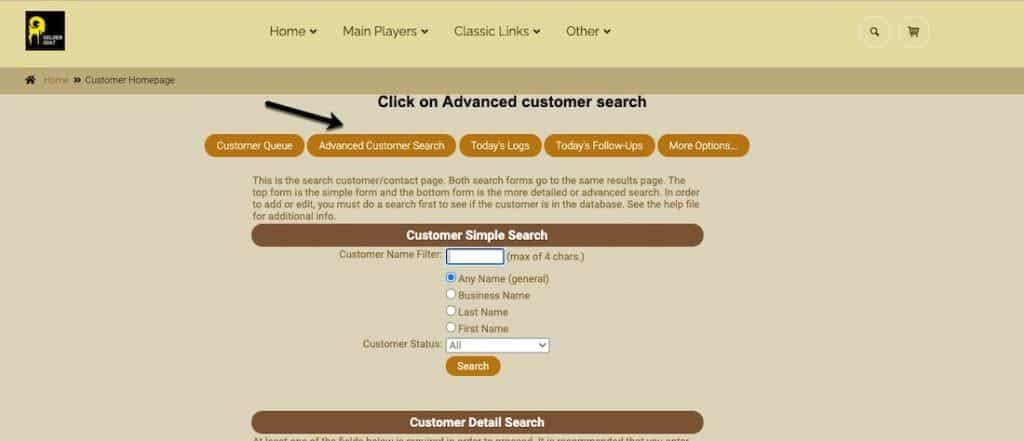 Click on More options, and then click on "Show All Email Addresses."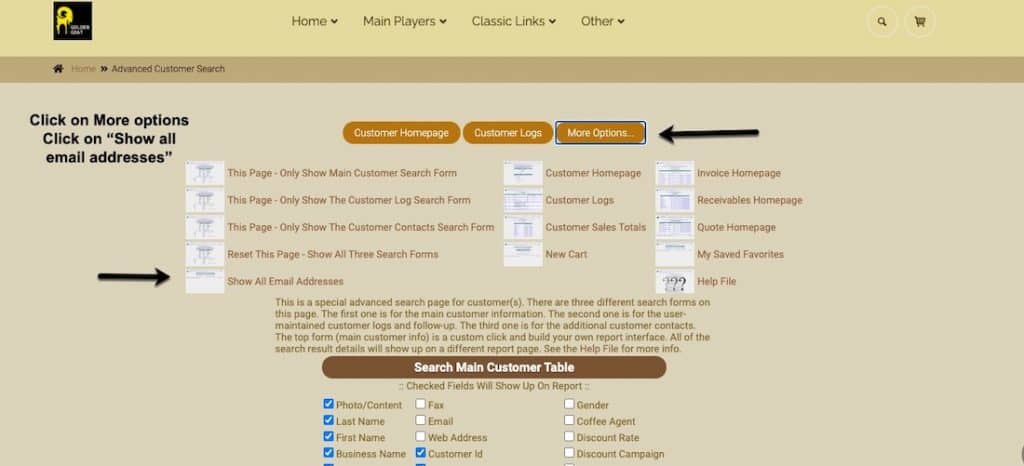 The user will see the main customer name, customer type, and the email address associated with the customer. If they don't have an email address, it will be blank. Also included in the report are any email addresses found in the additional contact information. If there is more than one, they will all be listed. This list can be exported to excel and csv.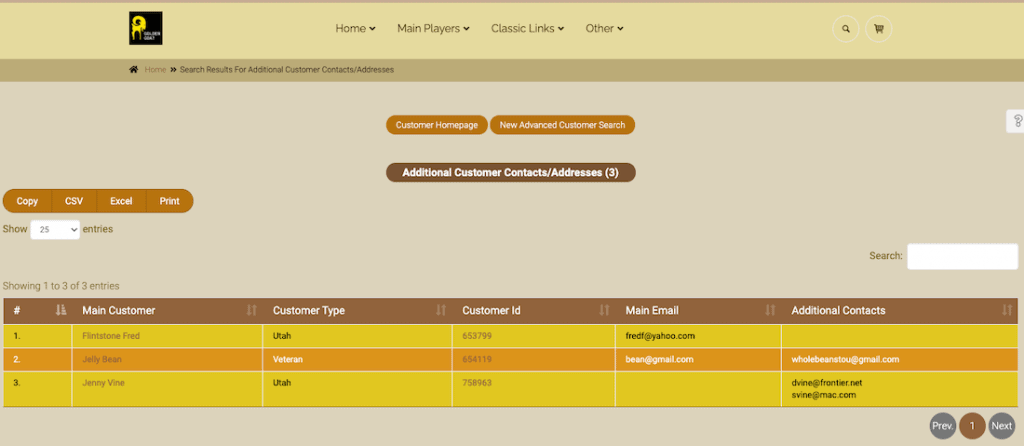 A new field has also been added to the advanced search options under the additional contact info section. From the advanced search page, scroll down to the Additional Customer Contacts. If you are looking for a specific email address, enter it in the field.
The report will show that email as well as the main contact info associated with it.