A column for an item's category is now displayed when you run the invoice line item report and the super invoice line report.
To see this new feature, go to your invoice homepage. Click on advanced invoice search tab.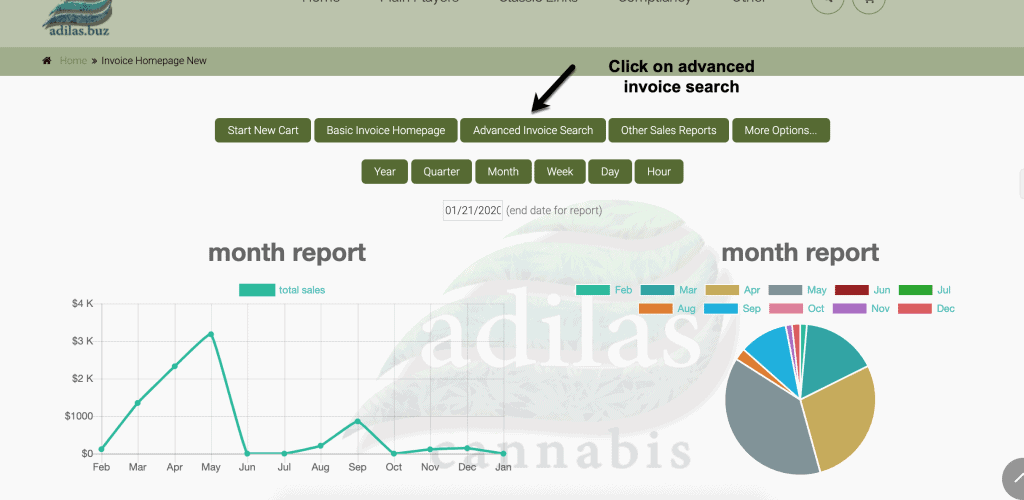 Scroll down to filter line details section. Select relevant search information as well as the category you wish to add to your search.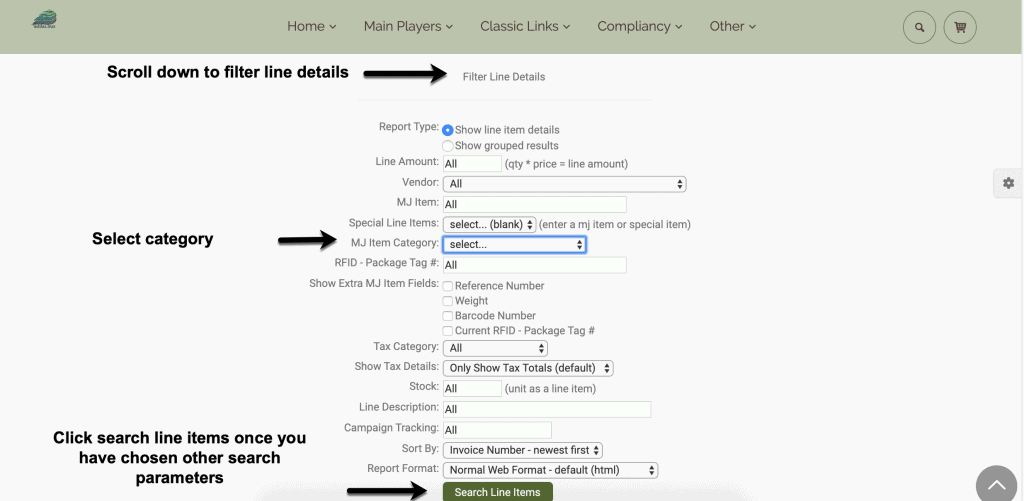 Now you will see your report with the new category column.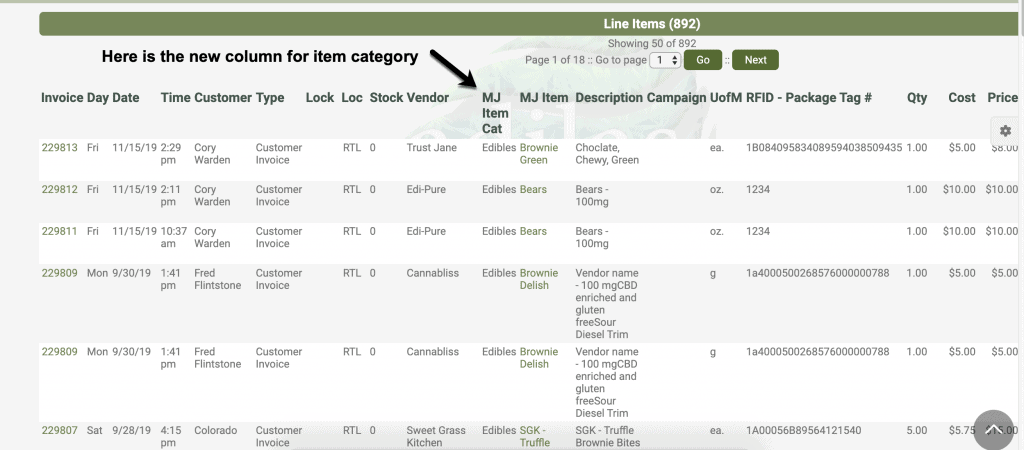 You can also do a search from the super invoice line item page. This report allows you to choose multiple categories.
Go to invoice homepage, advance invoice search, and click on more options tab.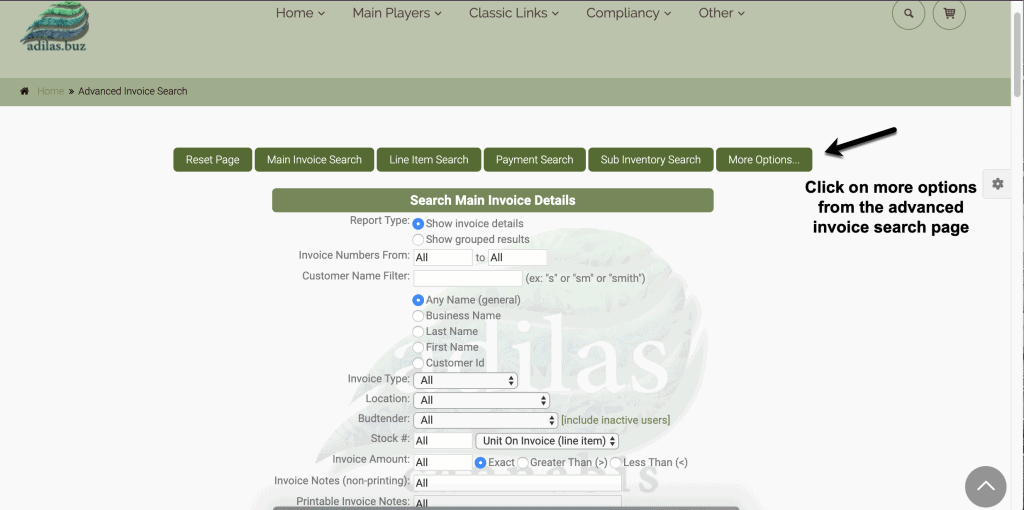 Choose super invoice line item search tab.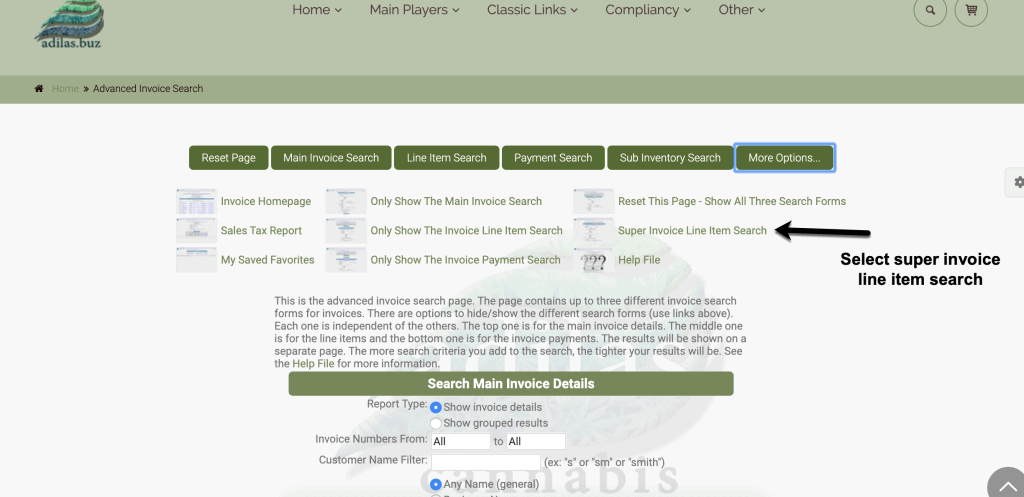 Scroll down and choose the box or boxes for category or categories you wish to include in the report.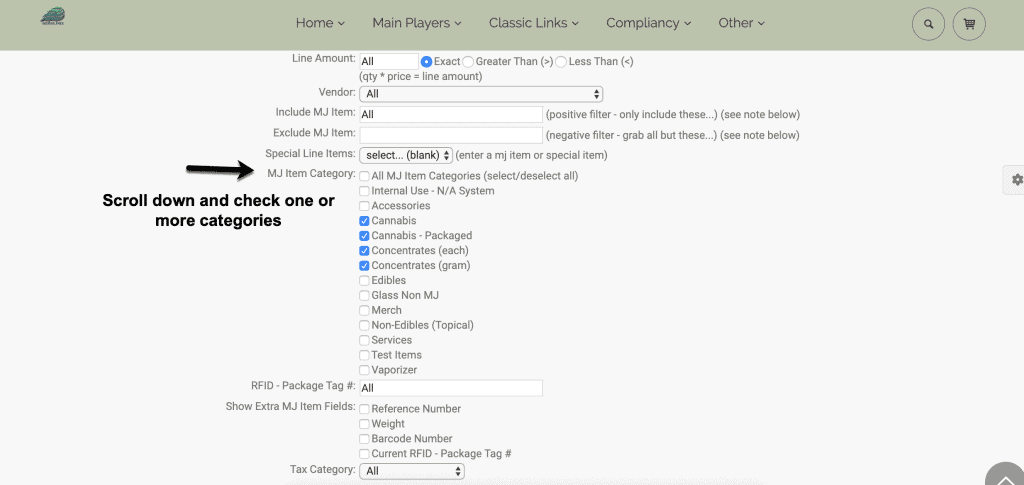 Once you have filled in all other needed fields, click on search line items.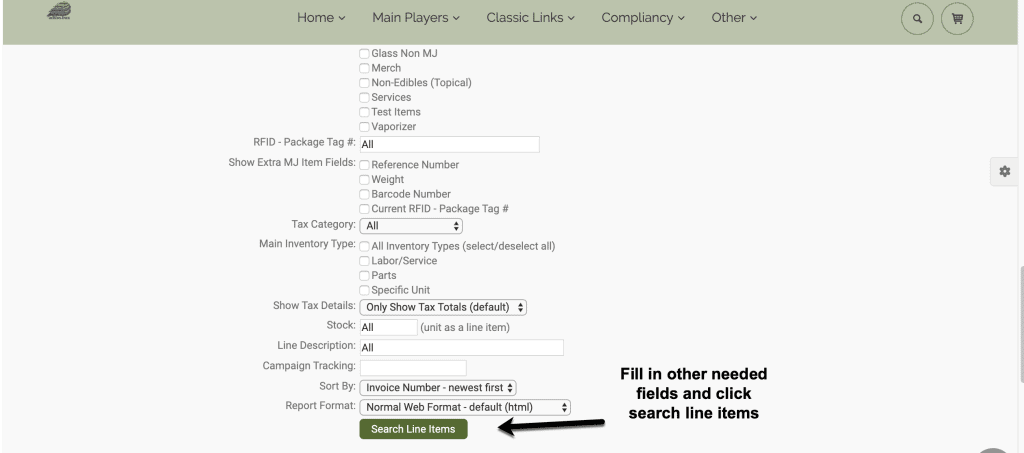 Now you will see your report with multiple categories.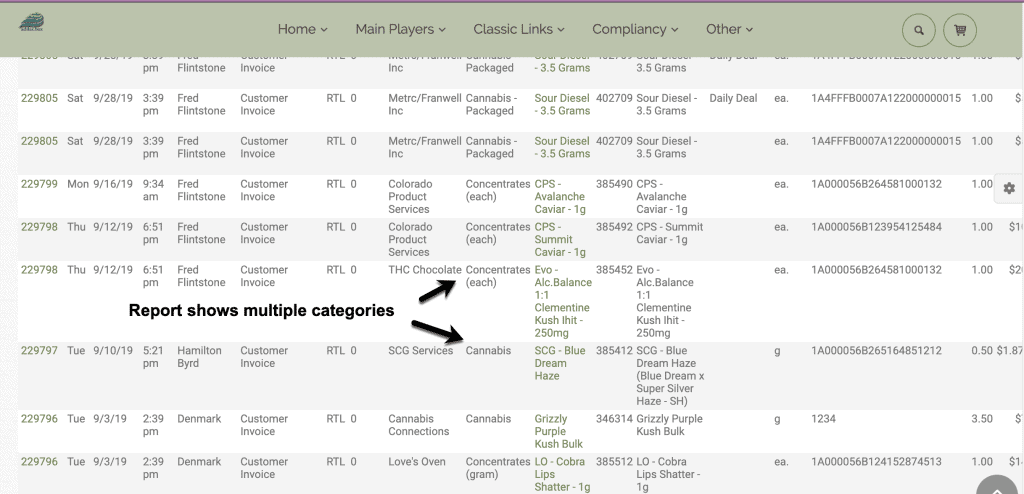 As always, please feel free to reach out to your consultant, Technical Support at 719-966-7102, or email support@adilas.biz if you have any questions, concerns, or suggestions.