A big thanks to Eric Tauer for his fabulous additions to the Sales and Profit Report! Now you can see a breakdown of sales by customer types, as well as a full breakdown of all of your discounts.
From the Classic Links drop down list at the top of any page, hover over System Reports, and then select Sales and Profit Reports link. Choose your date range and click Get Report.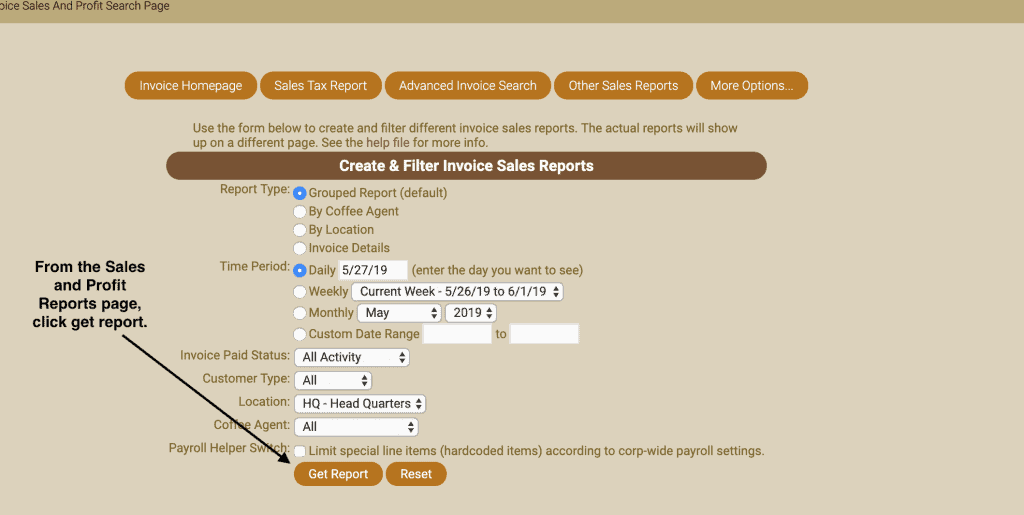 New additions to the report are at the bottom- the Customer Type Break-down and Discount Breakdown.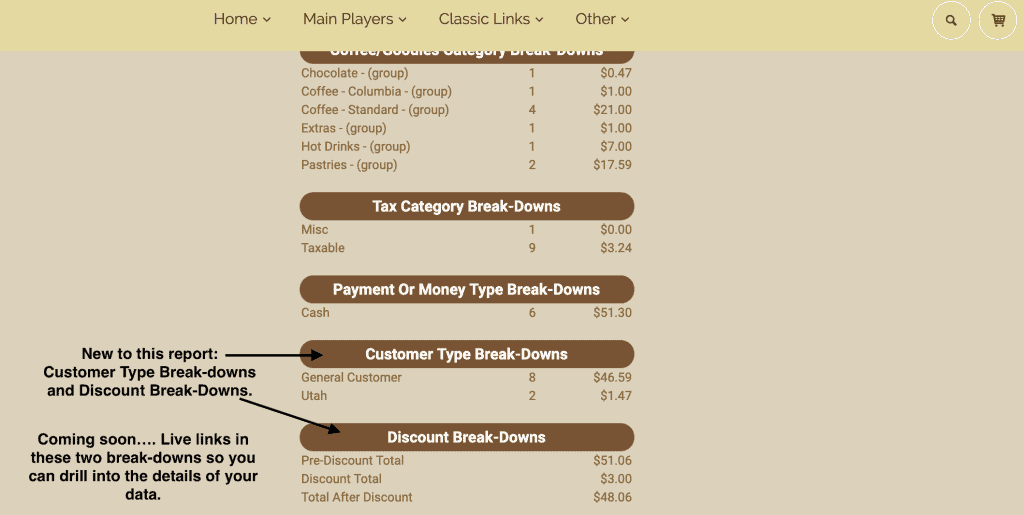 The ability to drill down into this new data is coming soon!
As always, please feel free to reach out to your consultant, Technical Support at 719-966-7102, or email support@adilas.biz if you have any questions, concerns, or suggestions.