Now those of you in Oklahoma can run your payroll through adilas and rest assured that the proper payroll withholdings will be calculated. Thanks a million to Shawn Curtis for adding this function to the payroll options. Please read below if you need a refresher on how to access these settings.
From the Department homepage, choose the appropriate department. If you haven't yet created a department, you can click on the button at the top of the page and add.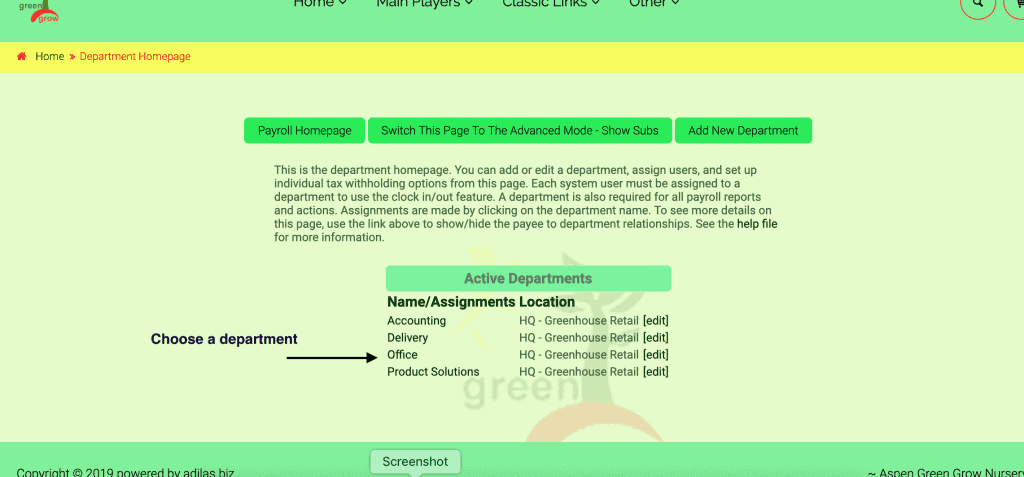 Assign an employee to the department, or, if already assigned, click on the employee.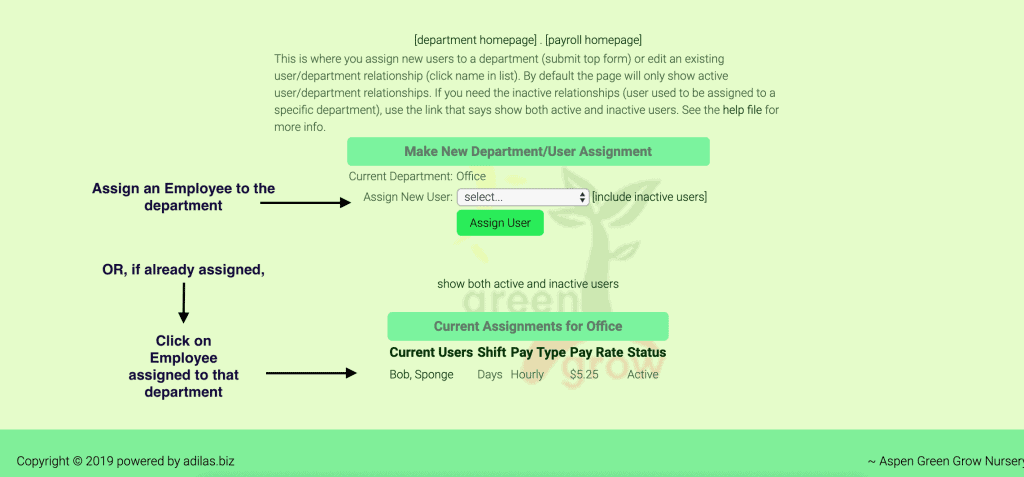 Once you fill in all necessary fields, you will also see the drop down list that now includes Oklahoma.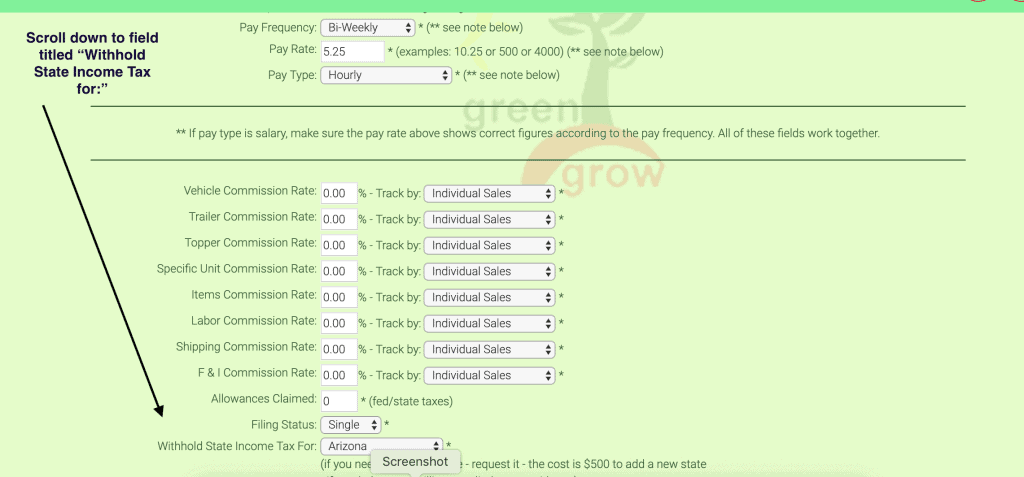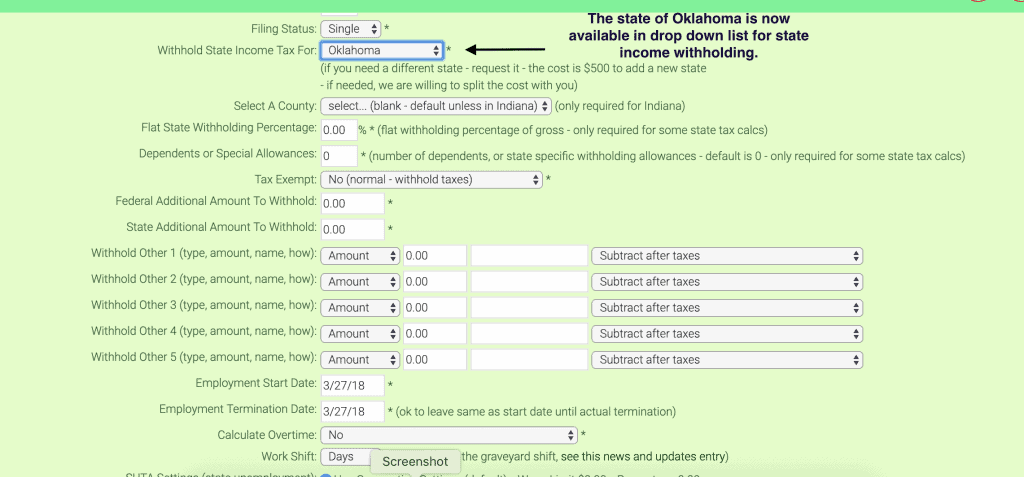 As always, please feel free to reach out to your consultant, Technical Support at 719-966-7102, or email support@adilas.biz if you have any questions, concerns, or suggestions.