Here are the steps you will need to take to start a new plant batch.
You will need to make sure you create a Basic Live PO to your Company with all of your plant strains on it.
Go to PO Homepage and click on Start New PO. Fill in all of the fields below…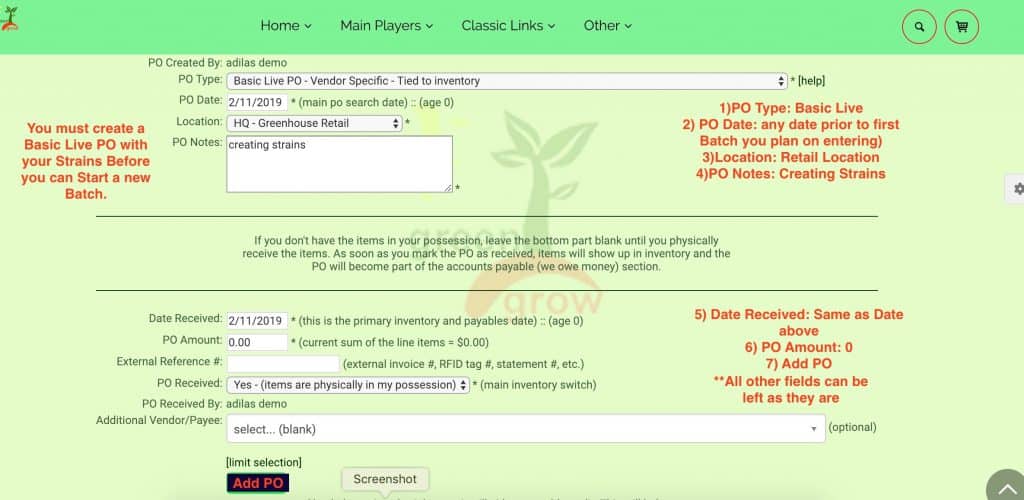 Once you have created the PO, it is time to add your plant strains. The next two images show all of the fields you must fill in.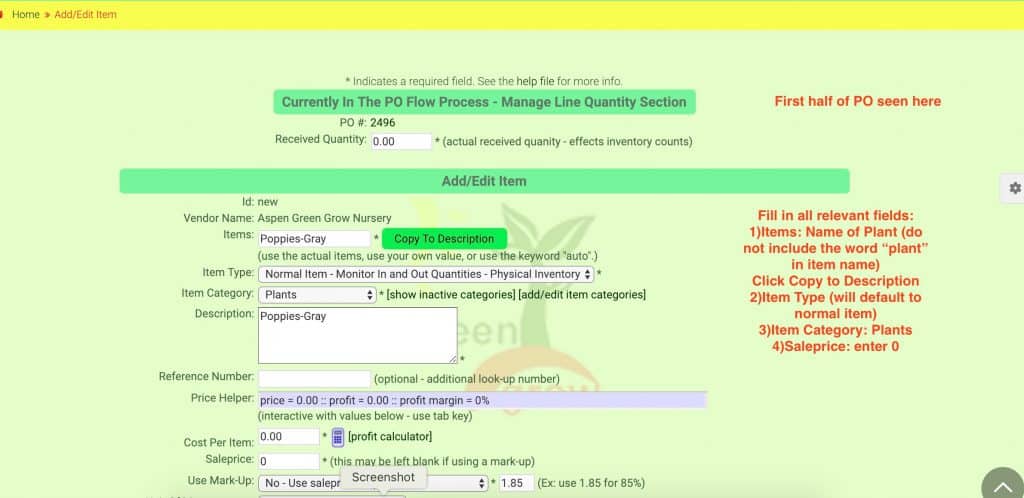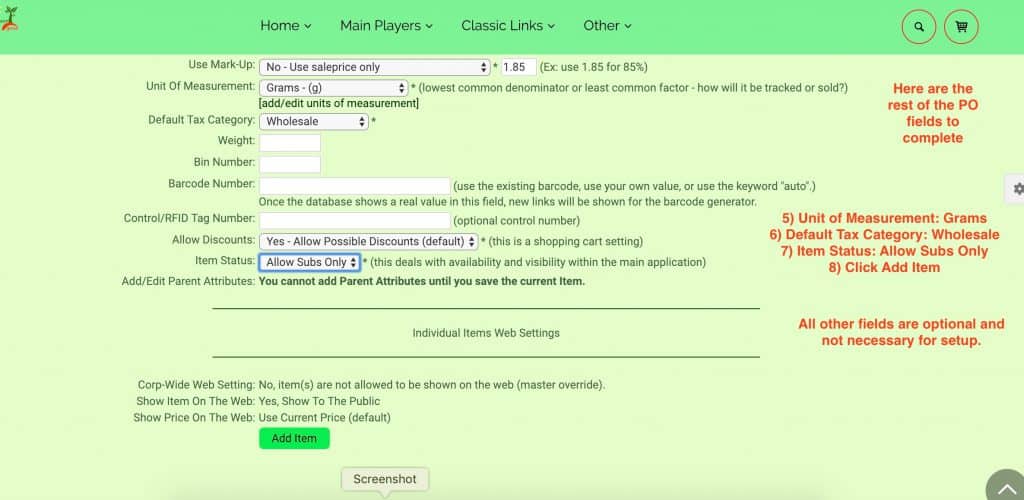 Now that you have filled in all of the fields and added your plant strain, you can click on the back arrow on your browser and add the next plant strain (this saves quite a bit of time). If you make a mistake and the flow is interrupted you won't be able to add the next strain in this manner. You will need to search and add from the field at the top of the PO (Quick-Add Item by Searching Items).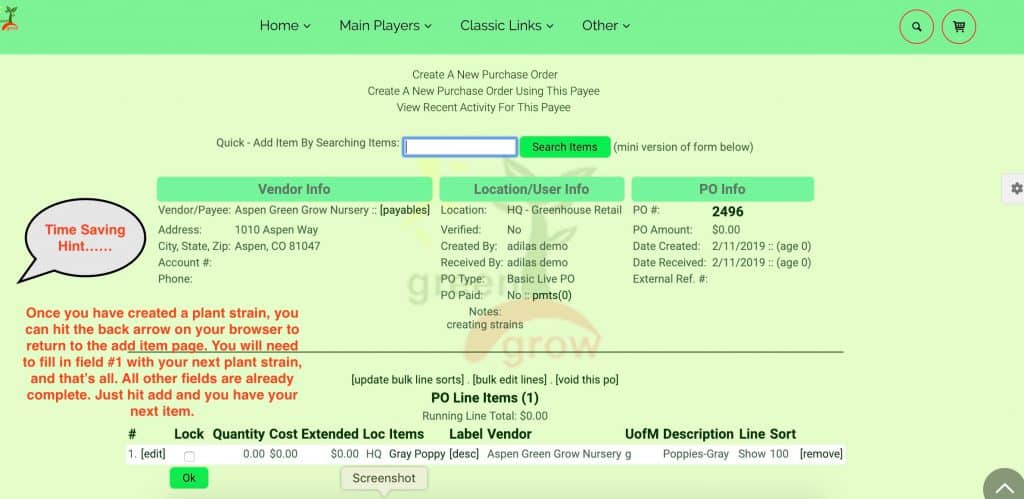 Now you are ready to start your plants!
From the Cultivation Homepage, Click Start Plants.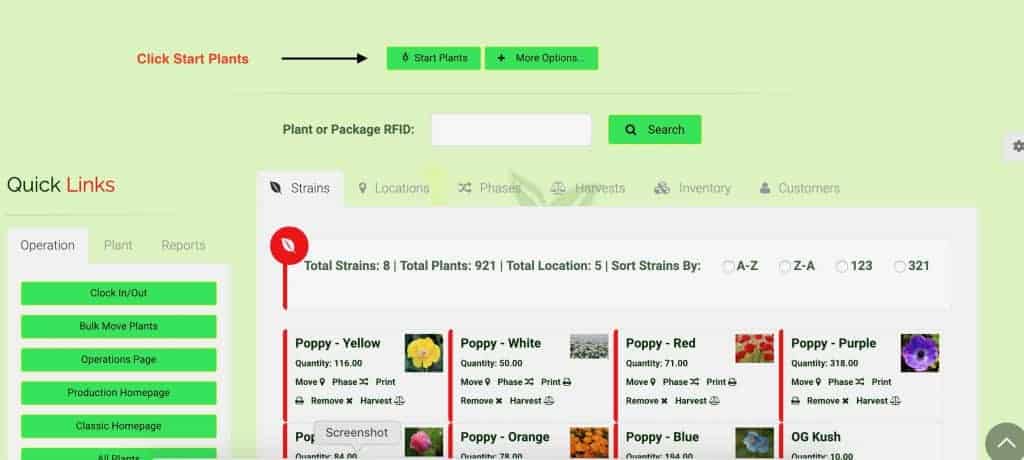 Fill in the fields as required by your state. **If you are connected to METRC, please watch the second video at the end of the update for slight variations in starting a batch.
Watch a short video that details the steps for starting a new plant batch…
As always, feel free to reach out to your consultant or adilas technical support with any questions you may have. The phone number for technical support is 719-966-7102 or you can email support@adilas.biz.