Adilas is happy to announce our newest update
to Sub Inventory Packages.
We are proud to release the latest update for the sub inventory packages. Up until now, all sub inventory had to be closed individually, either through the sub inventory edit or the Metrc Comparison Page. We have now updated the Reports Homepage to allow you to close the sub inventory packages in bulk.
Watch a short video at the end of the post.


From the Dispensary Homepage, you will simply click on the Reports Homepage button. Or, from the Classic Homepage, you will click on the System Reports drop-down, then choose Reports Homepage from the drop-down menu. You can also jump to this page from the quick links across the top of your page, by hovering over Classic Links, then System Reports, and then selecting Reports Homepage.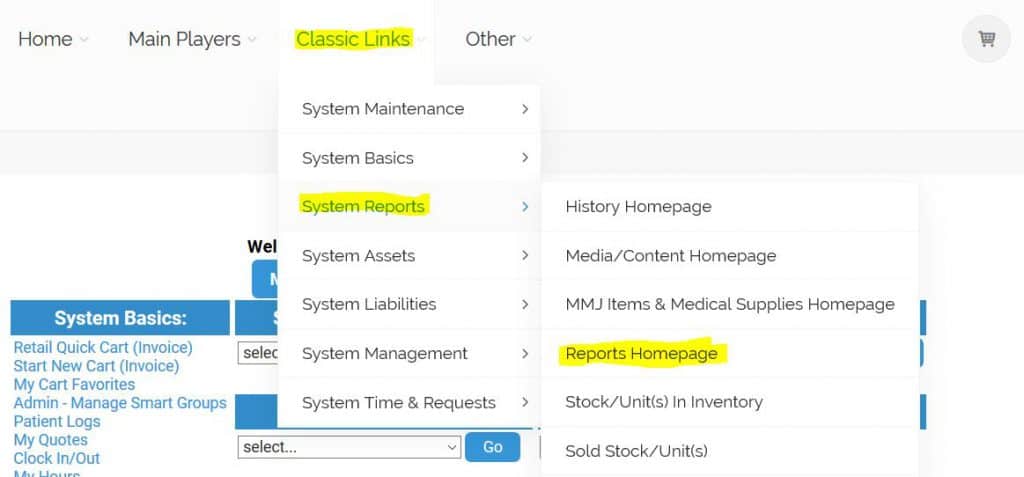 Under the Items/MMJ Items column, click on the Close Subs option.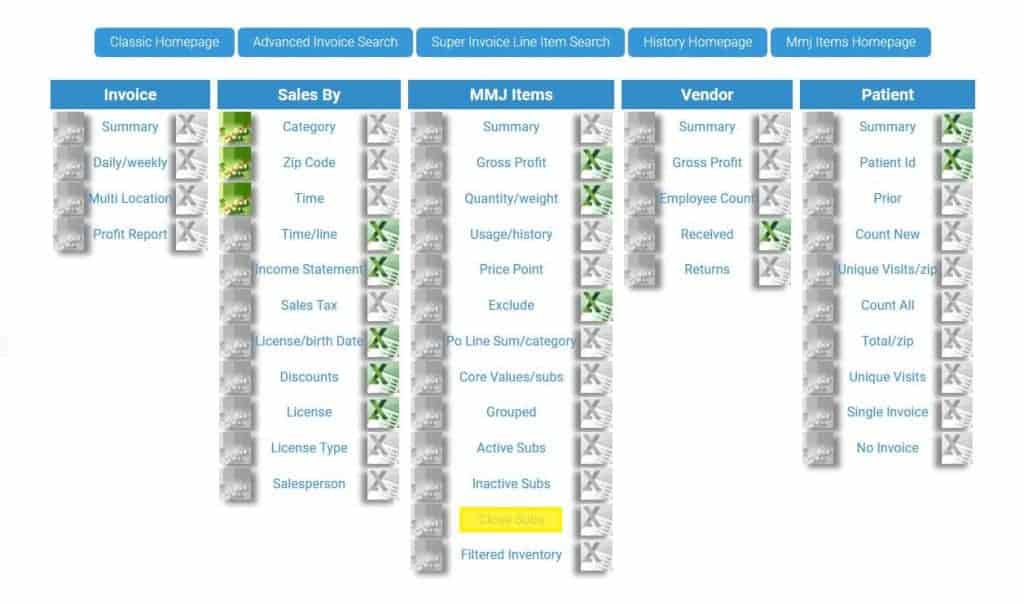 Select the packages you would like to close, or click the top square to select all packages.

Scroll to the bottom of the page, and click the Bulk Close button.

As always, please feel free to reach out to your consultant, Technical Support at 719-966-7102, or email support@adilas.biz if you have any questions, concerns, or suggestions.
We love to hear your feedback on our new updates, please keep them coming!