We have all, at one time or another, locked ourselves out of our Adilas Account. We want to share with you a few quick tips and tricks to help you with this issue.
If you exceed the allowable login attempts, you will automatically be locked out of the system. Here are a few ways that you can get back in:
From the Help Page, you can request a password reset email be sent to the email address listed in your employee file within Adilas. We will send you a link, allowing you to reset your login page.

The system will automatically unlock after one hour.

If you cannot wait an hour for the system to unlock again, please follow the steps below:

Refer to the URL in the address bar at the top of your web browser, and make note of your Server Number. (The address should read "www.data(#).adilas.biz". The number behind the word "data" will be your Server number. If it only reads "www.adilas.biz", you are on Server 0.

Delete the existing URL from the address bar, and copy and paste the following URL into it:

For Clients on Server 0, you will use:  https://adilas.biz/top_secret/login_reset.cfm

For All Other Servers, use the following URL, entering your server number in place of the #:      https://data(#).adilas.biz/top_secret/login_reset.cfm

You will be directed back to the Adilas Main Login Page, and it will say that you have successfully logged out of your account, giving you the option of logging back in right there. This will give you 3 more attempts at entering your Username and Password correctly.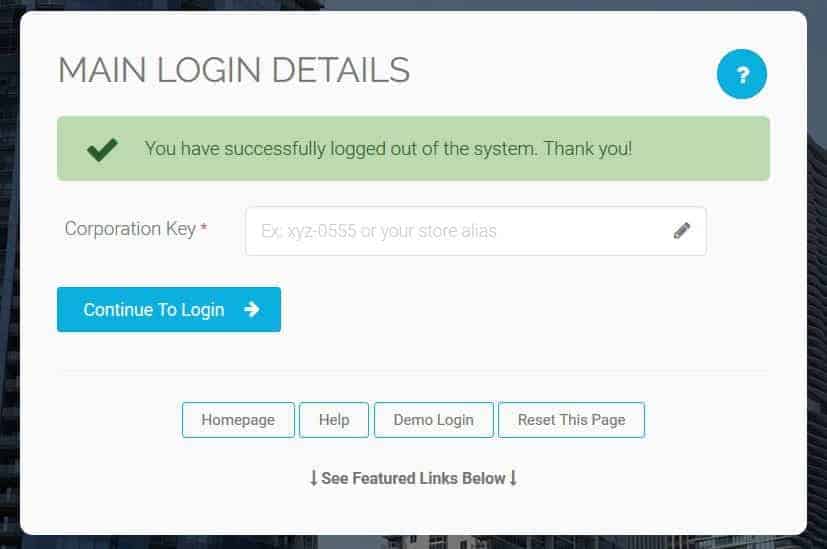 If you can't remember your login information, please contact an Administrator within your company, who can assist you in changing the Username, Password, and Email Address on file for you.
Please feel free to reach out to your consultant for assistance, or you may reach out to the Technical Support Team at either 720-740-3076 or by emailing support@adilas.biz at any time. Always remember, we are here to help you!