Adilas is proud to announce that we have been awarded API connectivity for California Metrc integration.
It's now time to get your Metrc API key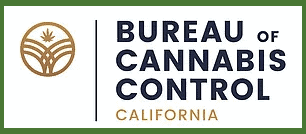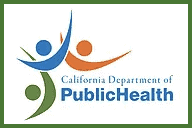 As you may know California has selected Metrc as the state's track-and-trace system to track commercial cannabis activity and movement across the distribution chain ("seed-to-sale"). This site is intended to give annual licensees information that will help them use Metrc to remain in compliance with California's tracking and reporting requirements.
​For information on California's programs – including regulatory requirements – visit the following websites:​
Bureau of Cannabis Control – a bureau within the California Department of Consumer Affairs, BCC is responsible for licensing retailers, distributors, testing laboratories and microbusinesses.

CalCannabis Cultivation Licensing – a division within the California Department of Food & Agriculture, CalCannabis is responsible for licensing cultivators (including nurseries and processors) and implementing the state's Track-and-Trace system to record movement of cannabis from seed to sale.

Manufactured Cannabis Safety Branch – a branch within the California Department of Public Health, MCSB is responsible for licensing manufacturers of cannabis products. This includes nearly all non-flower products (edibles, concentrate, tinctures, etc.).
Here is how it works:
Franwell will be providing web based training classes for prospective annual licensees. To sign-up for training, please click the "Schedule Training Now" link below and enter in a valid application number to get started :
NOTE: Only applicants who have submitted an application(s) for an annual license may register for this training, and the Application Number (or other identifier) is required to register.
​After these steps are complete, Franwell will issue a vendor API key.
Once you have an API Key:
From your Adilas Dispensary Homepage, click on "More Options" and click on the link "3rd party solutions".
Scroll down the page until you see the  Metrc logo.
Switch the Authorization field from "No Thanks – Keep this door closed" to "Yes – I want to open this door!"
Paste in the new API key that Metrc gave you into the field labeled "Metrc User API Key".
Type in your license number into the field labeled "License Number".
Select "CA" from the "State" field.
Select "Transactional (live, each invoice as created)" from the Sales Reporting Connection Type pulldown menu.
Click the "Save Settings" button.
Your Adilas system is now connected to Metrc.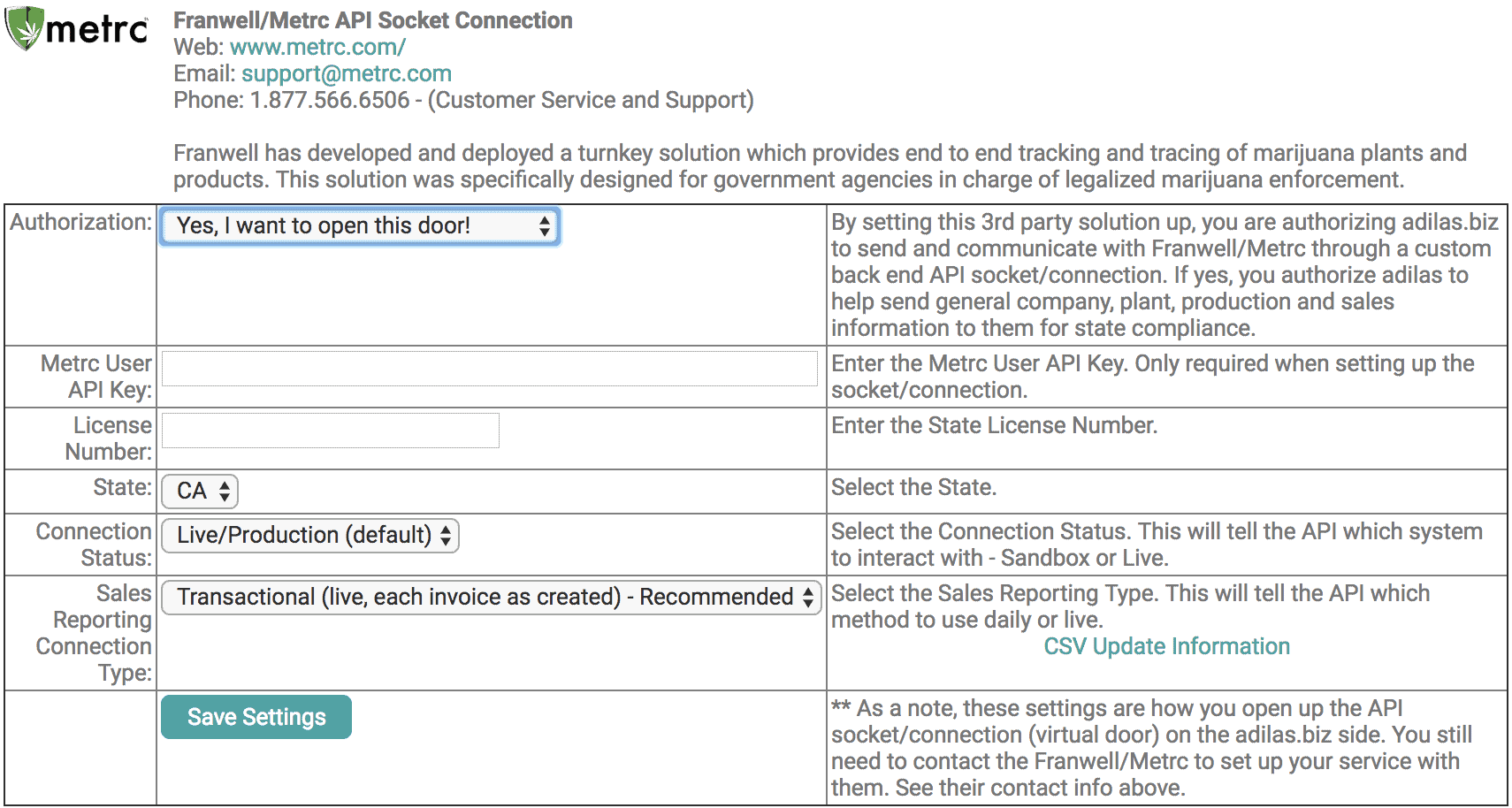 California and Metrc will continue to roll out functionality and specifics of how they want to report in the coming months.
If you want more information, navigate to the California Metrc page here: www.metrc.com/california